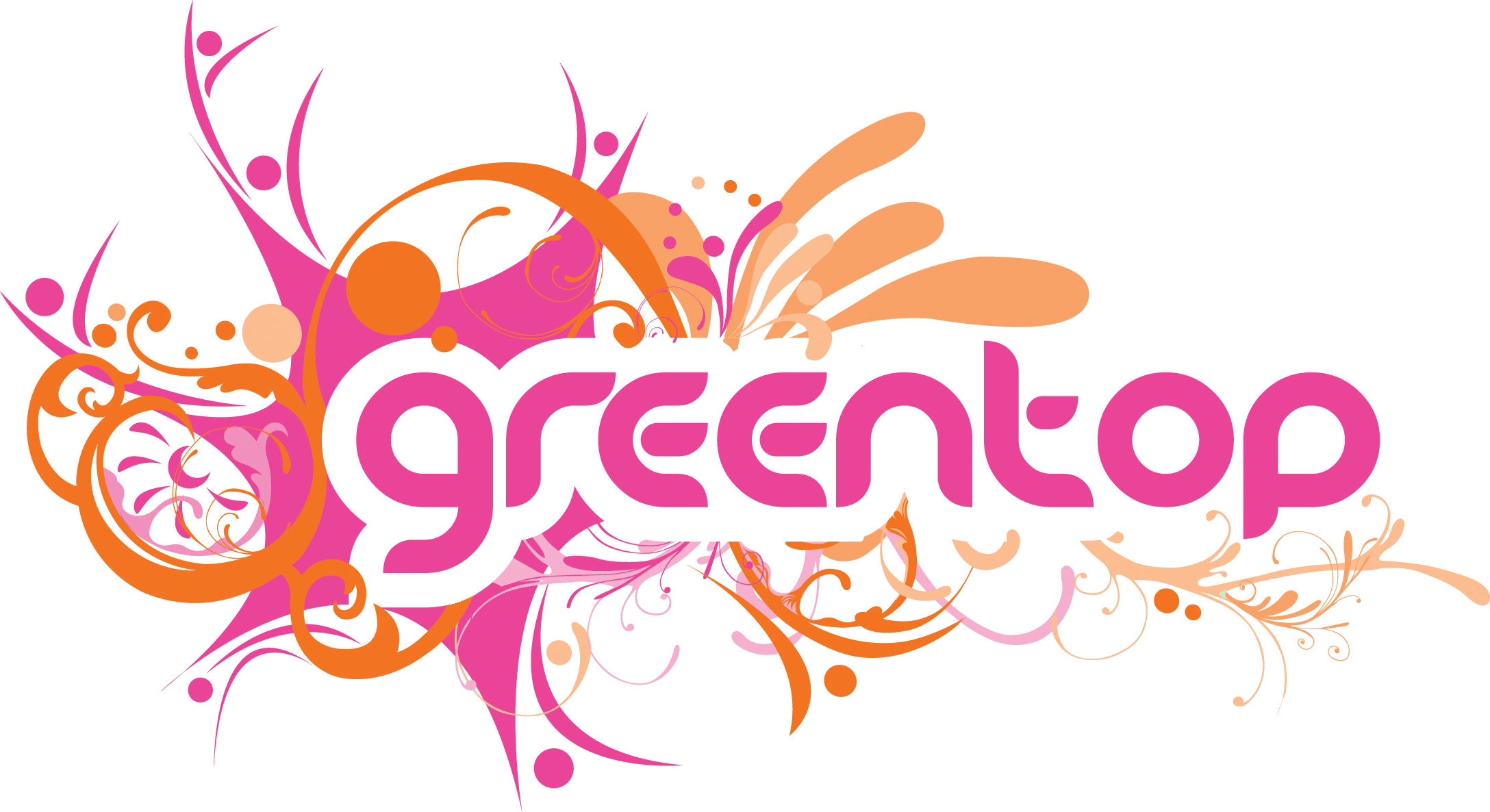 "One of Sheffield's unsung treasures" Alexander Kelly, Third Angel
Our mission is to promote excellent circus that inspires young people, strengthens communities and develops artists.
​
Greentop is a registered charity.
Over 2016 Greentop provided over 840 events, reaching over 17700 people.
Greentop's services range from:
Artist development through practice, creative development and performance opportunity and access to specialist training facilities including the only fixed swinging trapeze in the north of England

Opportunity to join in Youth Circus, (including Circus Minis), adult evening courses and classes and specialist weekend workshops

We host performances, including cabaret events and premieres of new work

Outreach and circus projects commissions in settings ranging from team building, education to supporting engagement for people with particular learning needs
​
Follow links for:
​
Greentop's 'CircUs! The Full Story' - video by Flycheese
Greentop's CircUs! Neighbourhood Project - video by Flycheese
Easter Holidays 2017 Youth Circus by Sheffield Live TV
Greentop in action: Caitlin and Riona's story
Values that underpin all our work:
Quality: Just as we strive to hone incredible skills, we strive for quality in everything we do.
Participants: Circus is our passion, so we create and deliver it with care and appreciation of our participants and audience
Sustainable: The Green in Greentop reflects our founders' aspiration for working as part of a wider natural world. We are making a future where Greentop is financially, socially and environmentally sustainable.
Safe: We provide a safe space for people of all abilities take physical risks, be ambitious and innovative
Collaborative: We work collaboratively – reaching out across the city, across artforms, activities, cultures and sectors