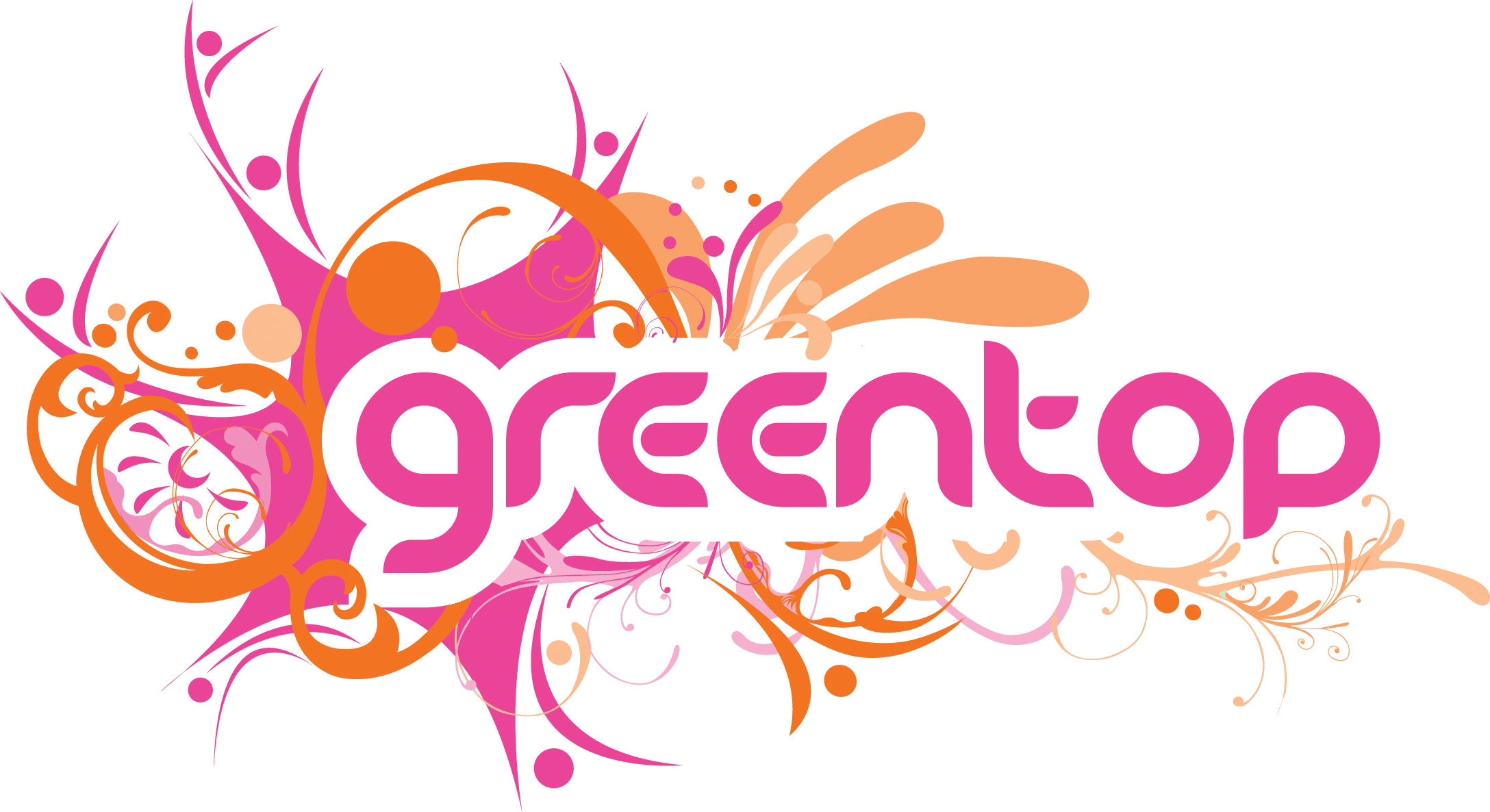 Greentop is the north of England's leading circus centre With classes and courses for adults and young people, professional circus artist development, and tailor-made programmes and events for schools, communities and businesses.
Work with the best - Greentop has over 20 years' experience as the region's circus centre.
COVID-19 Update –21st May
​
We're really looking forward to being able to announce start of classes and courses very soon - and been busy making sure we are ready to go as soon as theres a green light. We've been identifying what socially distanced training looks like and developing our COVID 19 Secure training protocol - the global circus community has really been pulling together and we are drawing on best advice from circus schools across the globe as well as health expertise closer to home.
We are also developing some introduction to hand held skills videos for those at home and in school or any other groups - so that looking forward Greentop will be able to provide remote workshops where ever you are.
Meanwhile Troupe have been working away on a short video showing their appreciation for all those frontline folks in their own inimitable style - just launched on our Facebook and Instagram feeds;
​
​
​
​
​
​
​
​
​
​
​
​
​
​
​
​
Keep an eye on@GreentopCircus for more restart news and,until then, further virtual ways for the joy of circus at your home in the hope that Circus can play its part in helping us in getting through all of this.
More on these in our latest bullletin
​
​
Looking forward to seeing you quite soon.
​
Professional course
1,2 or 3 months
CALLING ALL GRAPHIC DESIGNERS IN SHEFFIELD & YORKSHIRE!
We are looking to develop our brand. If you're interested in supporting us, please contact Teo Greenstreet - manager@greentop.org.
Discover a great, fun way to develop your fitness, agility and strength
Learn amazing new skills: for adults and young people including aerial disciplines of trapeze, silks and hoop
Develop your performance ideas and create brand new shows
To see the new video of Spectrum Circus go

here