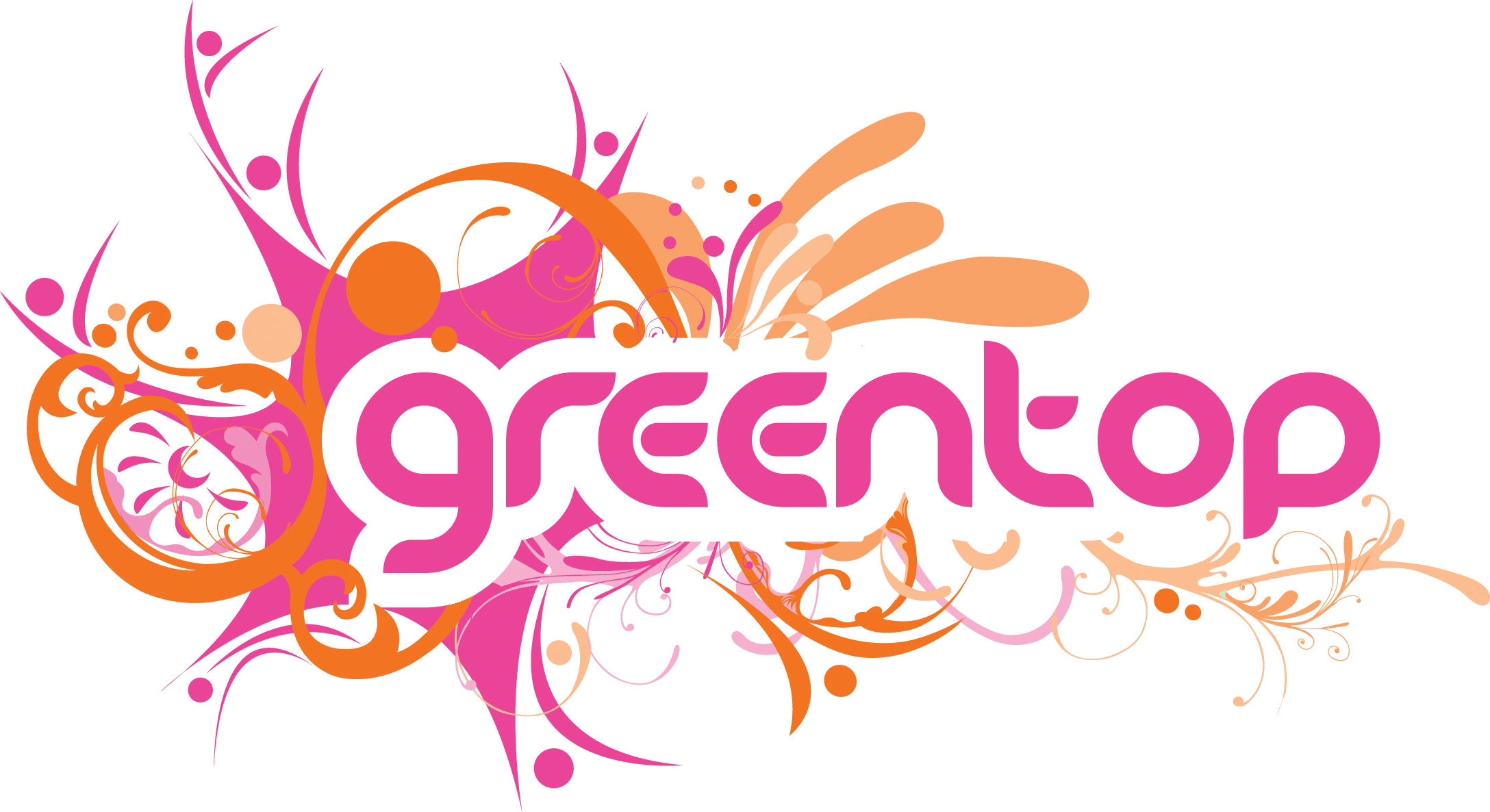 Greentop is the north of England's leading circus centre With classes and courses for adults and young people, professional circus artist development, and tailor-made programmes and events for schools, communities and businesses.
Work with the best - Greentop has over 20 years' experience as the region's circus centre.
COVID-19 Update – 23rd July 2020
​
It's great to be getting back in the swing again!
Our trial adult and youth circus programme kicks off on Saturday 25th July with plans for it to be fully operational in September. We're really excited to be launching a whole summer of activity for both online and for those that qualify, actual live classes.

More on these in our latest bullletin
​
​
Looking forward to seeing you quite soon.
​
Find out more about our Circus Stars Healthy Holidays programme by clickng the logo above. To hear about lots more activities take a look on the Sheffield Healthy Holidays website!

https://sheffieldhealthyholidays.org/
​
Professional course
1,2 or 3 months
CALLING ALL GRAPHIC DESIGNERS IN SHEFFIELD & YORKSHIRE!
We are looking to develop our brand. If you're interested in supporting us, please contact Teo Greenstreet - manager@greentop.org.
Discover a great, fun way to develop your fitness, agility and strength
Learn amazing new skills: for adults and young people including aerial disciplines of trapeze, silks and hoop
Develop your performance ideas and create brand new shows
To see the new video of Spectrum Circus go

here