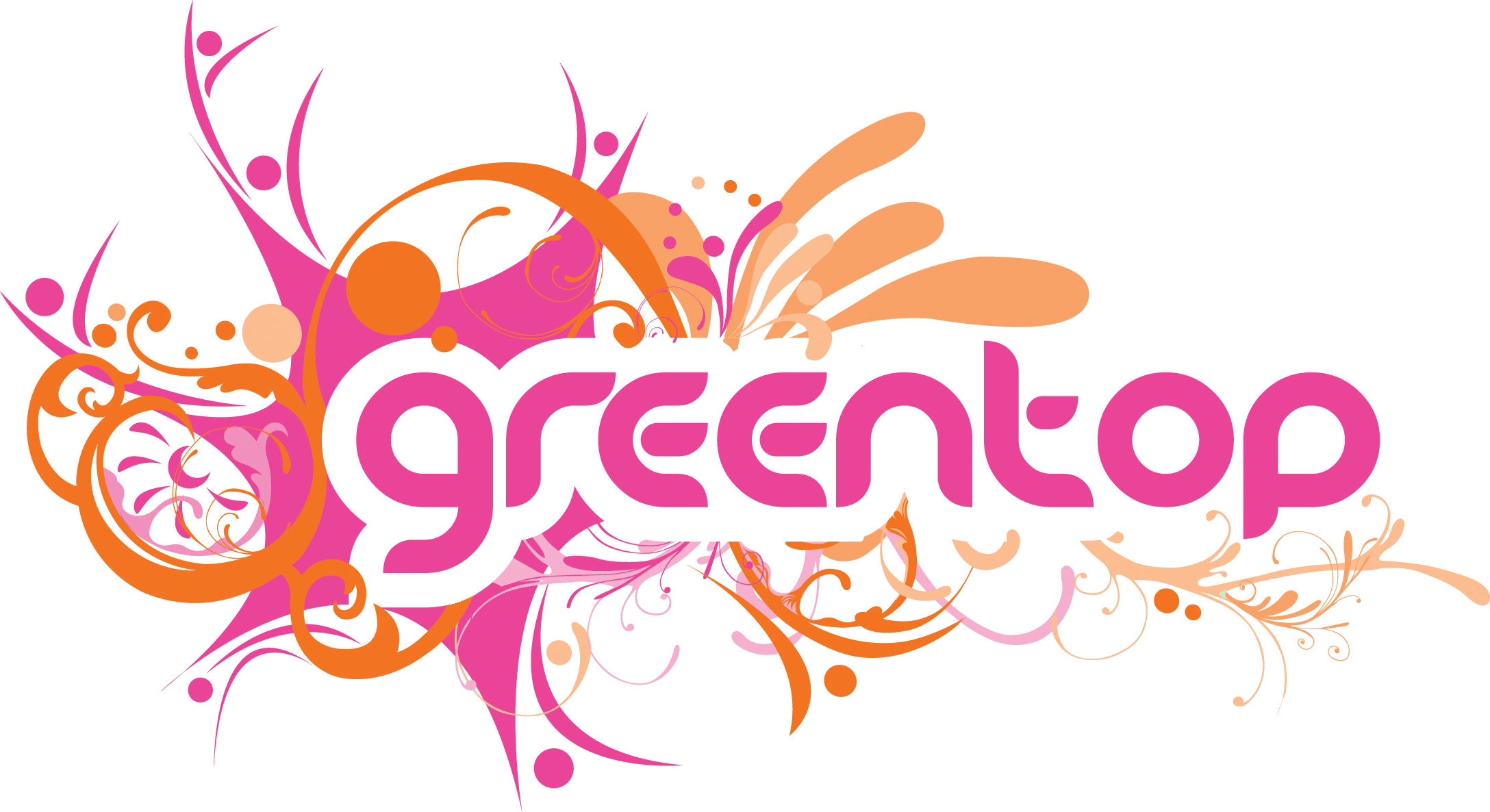 Greentop is the north of England's leading circus centre With classes and courses for adults and young people, professional circus artist development, and tailor-made programmes and events for schools, communities and businesses.
Work with the best - Greentop has over 20 years' experience as the region's circus centre.
COVID-19 Update – 6th April
​
Following the closure of all Greentop classes and courses weve been busy setting up remote working and figuring out how to get circus to you. For Sheffield based folks we are putting together plans of how you could get your hands on a circus kit bag, delivered to your door. We're also posting a series of links to teaching videos and other on -line resource from around the world. Check our news letter here for details.
​
We will be re-starting our programme at Greentop just as soon as we are able to. The position will be continually reviewed and we will post a statement as soon as possible to confirm a revised start date.
We would deeply appreciate your support by bookings being transferred as vouchers to be redeemed at a later date. These vouchers will be worth an additional 15% to your booking value as a mark of our appreciation. Refunds will of course be given if requested.
Keep an eye on our social media as we find virtual ways for the joy of circus at your home in the hope that Circus can play its part in helping us in getting through all of this.
​
Professional course
1,2 or 3 months
Discover a great, fun way to develop your fitness, agility and strength
Learn amazing new skills: for adults and young people including aerial disciplines of trapeze, silks and hoop
Develop your performance ideas and create brand new shows
To see the new video of Spectrum Circus go

here