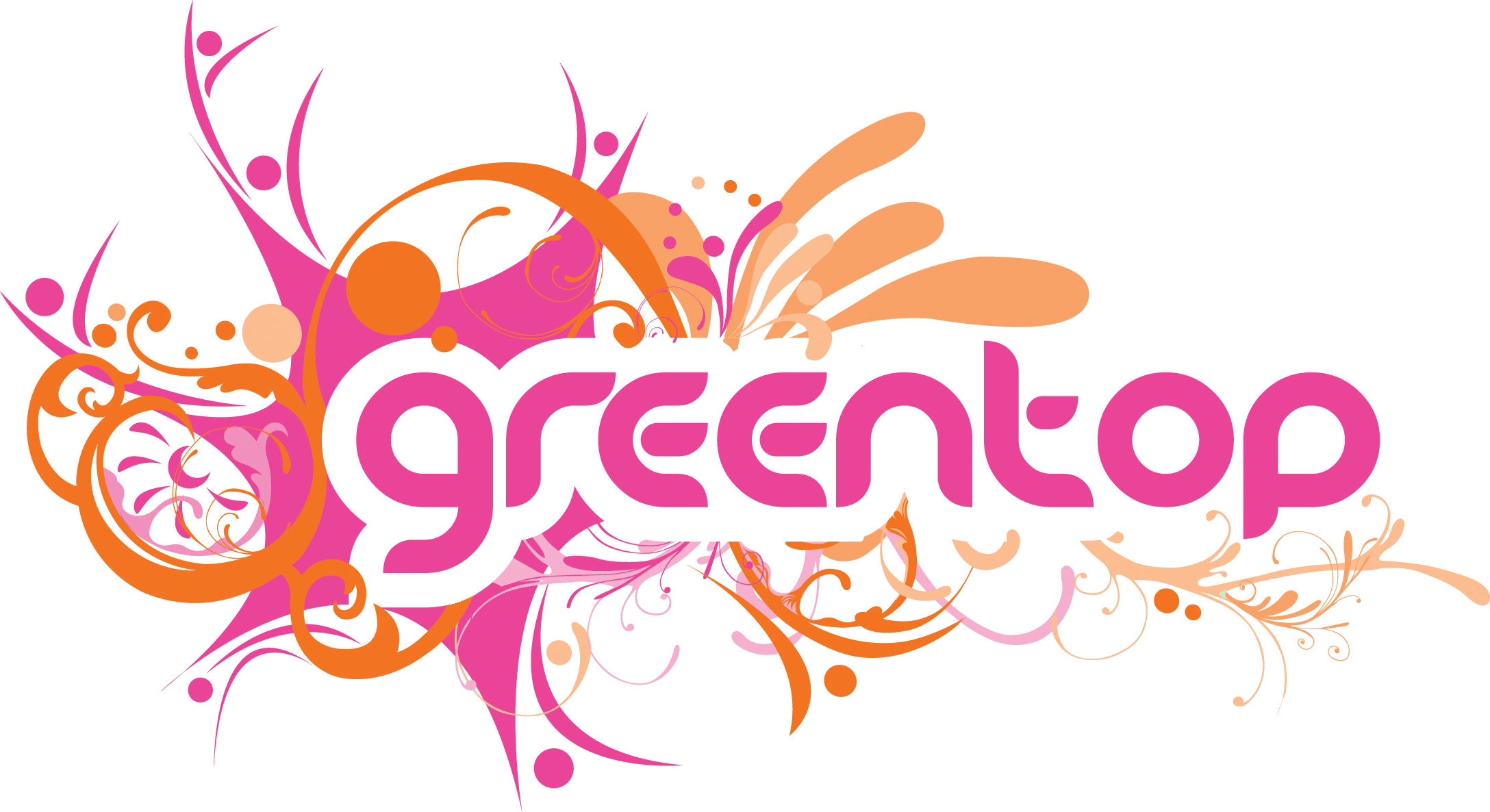 Greentop is the north of England's leading circus centre With classes and courses for adults and young people, professional circus artist development, and tailor-made programmes and events for schools, communities and businesses.
Work with the best - Greentop has over 20 years' experience as the region's circus centre.
COVID-19 Update – 1st March 2021
As part of step two of the lockdown relaxations announced on Mon 22nd February, we anticipate restarting our programme for both adults and young people no earlier than 12th April. This date is of course subject to the conditions Government has identified and will not be confirmed until closer to the date.

Our Home Education programme should recommence with the school restart date of the 8th March.
​
we will of course be monitoring the situation closely and will re-start just as soon as we can. To keep yourself ready the on line strength and stretch classes will be continuing - see here for both adults and young people.
We are continuing to work hard to support staff, teachers, artists and young people at home or in school. Please consider supporting us in return, so we can continue to survive and deliver exceptional circus opportunities in these difficult times and in the future. You can donate to Greentop Community Circus Centre here
https://www.justgiving.com/campaign/greentopcircus
​
As ever, stay safe and we look forward to seeing you soon.
​
Professional course
1,2 or 3 months
Discover a great, fun way to develop your fitness, agility and strength
Learn amazing new skills: for adults and young people including aerial disciplines of trapeze, silks and hoop
Develop your performance ideas and create brand new shows
To see the new video of Spectrum Circus go

here