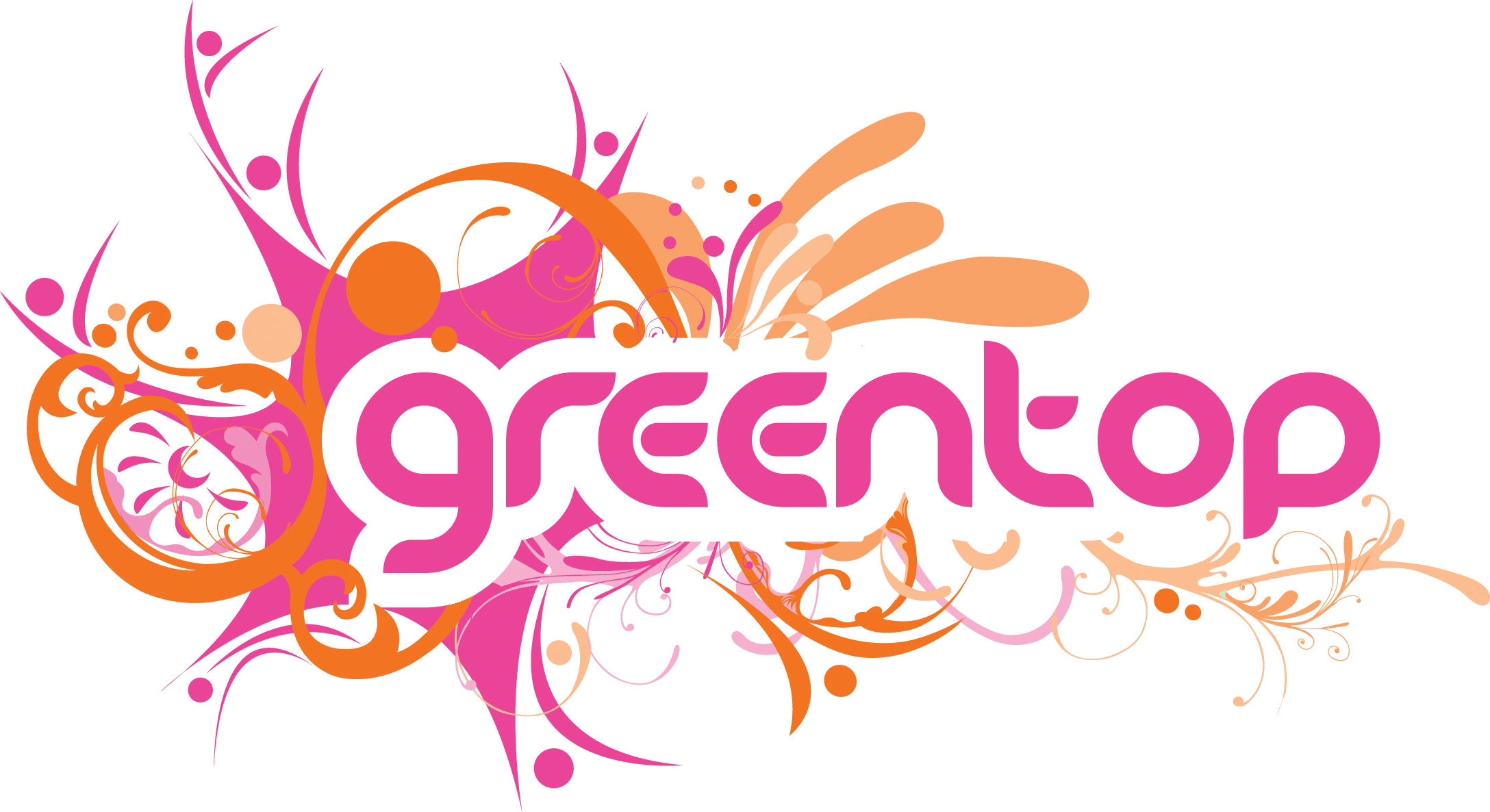 Greentop is the north of England's leading circus centre With classes and courses for adults and young people, professional circus artist development, and tailor-made programmes and events for schools, communities and businesses.
Work with the best - Greentop has over 20 years' experience as the region's circus centre.
COVID-19 Update – 21st August 2020
​
Our summer trial programme has gone well in testing out our cleaning regimes, equipment quarantine process and training protocols. We are ready to get our Autumn programme underway. Social distancing and quarantining of equipment still means that our capacity for classes has been reduced by two thirds of the full pre-Covid programme. We will be announcing plans to increase capacity in the near future. So all classes in the Autumn term will be by invitiation. To be able to give as many Youth Circus participants a chance to get back in the air, we have split the term into two blocks of 4 weeks that means we can rotate students and will prioritise those who have not been able to be part of the summer programme first.
We are really aware that this means some of you will not get a place due to the timetable changing so much. We are working hard to find ways to offer more for the next block.

More on these in our latest bullletin
​
​
Looking forward to seeing you quite soon.
​
Find out more about our Circus Stars Healthy Holidays programme by clickng the logo above. To hear about lots more activities take a look on the Sheffield Healthy Holidays website!

https://sheffieldhealthyholidays.org/
​
Professional course
1,2 or 3 months
Discover a great, fun way to develop your fitness, agility and strength
Learn amazing new skills: for adults and young people including aerial disciplines of trapeze, silks and hoop
Develop your performance ideas and create brand new shows
To see the new video of Spectrum Circus go

here