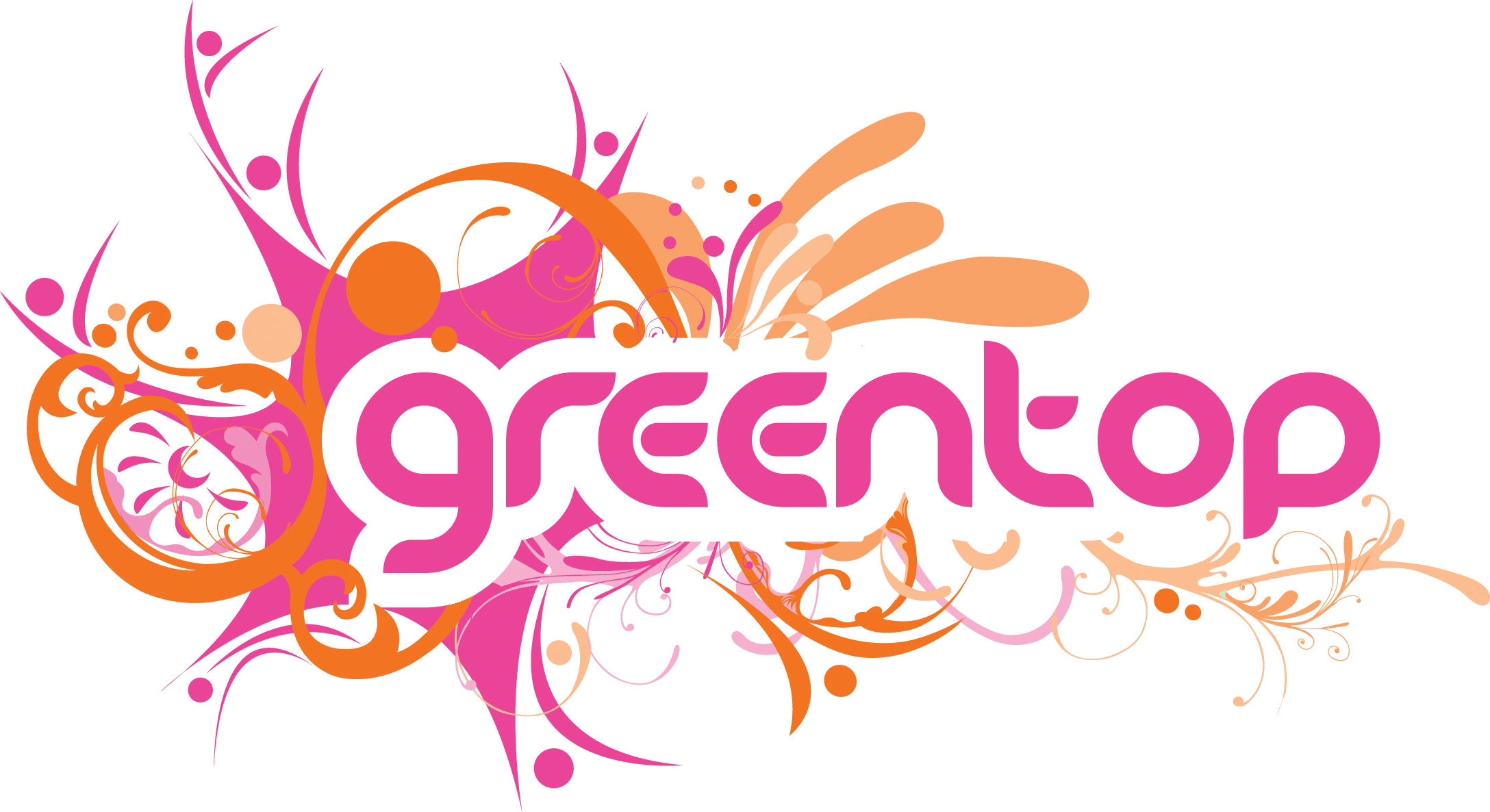 Greentop is the north of England's leading circus centre With classes and courses for adults and young people, professional circus artist development, and tailor-made programmes and events for schools, communities and businesses.
Work with the best - Greentop has over 20 years' experience as the region's circus centre.
COVID-19 Update – 21st October 2020
​
As Sheffield moves into Tier 3 (very high alert) from Saturday 24th October we would like to reassure all participants that Greentop remains open alongside climbing walls and gyms. We continue to review our Covid Secure procedures, please keep informed of any changes we introduce.
​
We are delighted to be running Healthy Holiday activity this half-term and that we have been able to increase our programme through some additional equipment and a changed approach to cleaning hoops. Places remain limited because of social distancing and quarantine of equipment. We will continue to offer places by invitation, but do look out for new classes available on Thursdays and Sundays that you can register your interest for. We are continuing to give as many Youth Circus participants as possible a chance to get back in the air, by splitting the term into two blocks to rotate students and rotate equipment.. We are really aware that some of you will not get a place, but be assured we are working hard to initiate further programme expansion and will keep you posted.
More on these in our latest bullletin
​
​
Looking forward to seeing you quite soon.
​
Healthy Holidays - Half term activity 29th and 30th October - FREE!
​Enjoyed your Healthy Holidays Summertime at Greentop?
JOIN US AGAIN!!! see here for details
​
Professional course
1,2 or 3 months
Discover a great, fun way to develop your fitness, agility and strength
Learn amazing new skills: for adults and young people including aerial disciplines of trapeze, silks and hoop
Develop your performance ideas and create brand new shows
To see the new video of Spectrum Circus go

here