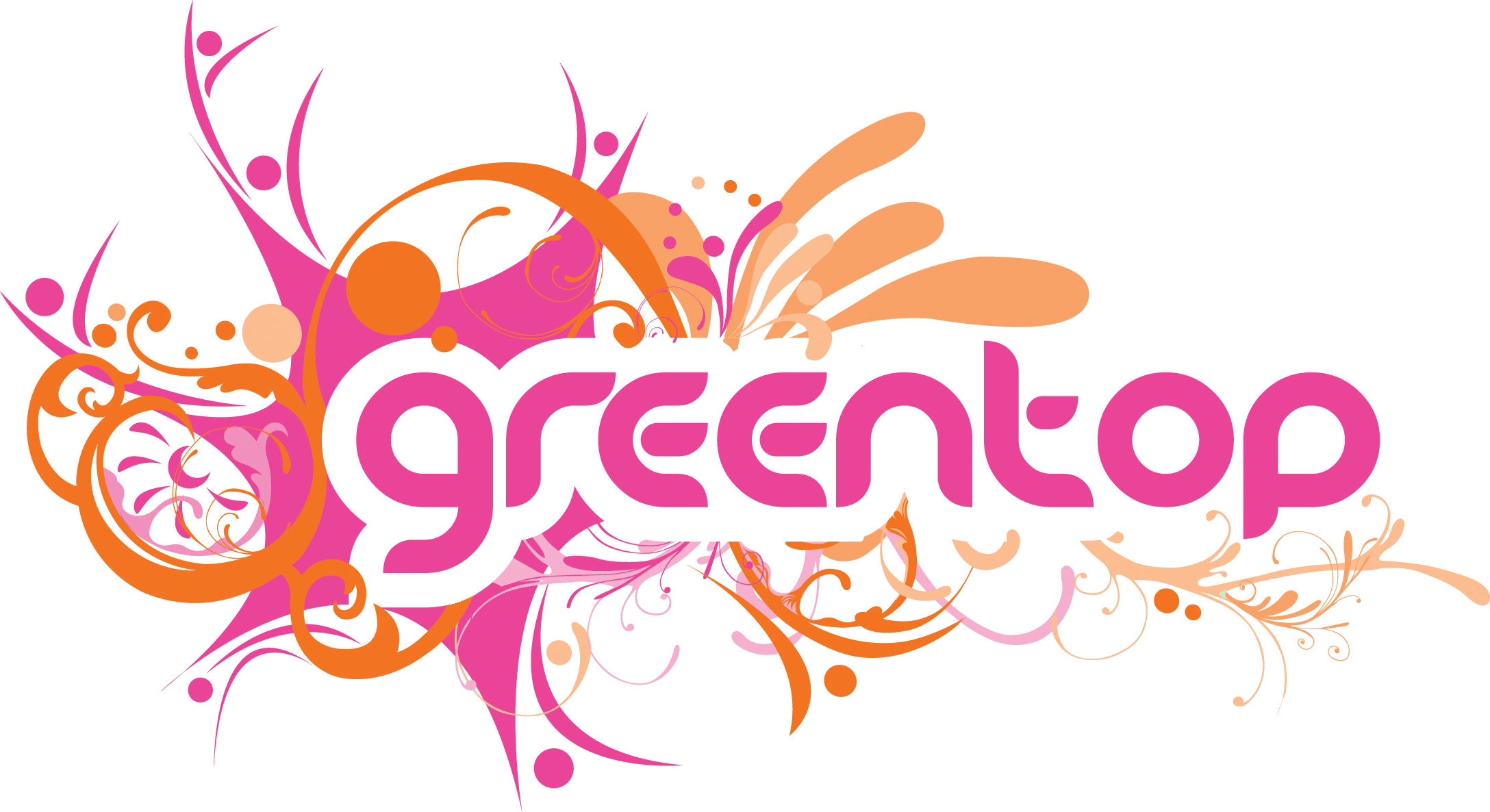 Youth Circus class information
COVID-19 Update – 1st March 2021
As part of step two of the lockdown relaxations announced on Mon 22nd February, we anticipate restarting our programme for both adults and young people no earlier than 12th April. This date is of course subject to the conditions Government has identified and will not be confirmed until closer to the date.

Our Home Education programme should recommence with the school restart date of the 8th March.
​
we will of course be monitoring the situation closely and will re-start just as soon as we can. To keep yourself ready the on line strength and stretch classes will be continuing - see here for both adults and young people.
Schedule
(For more information and booking y

ou may need to press 'Show More' at the bottom of the Schedule to find your dates)
​
Terms & Conditions
If you purchase a place on this workshop and subsequently find that you are unable to take it up please email to let us know.
We will try and resell your place in which case you will be reimbursed. Unfortunately we will not be able to reimburse you unless we resell your place, and this is not guaranteed. Any refund will be subject to a £2 fee (for refunds up to £20) or £3 fee (for refunds over £20) to cover bank charges.
Greentop reserves the right to cancel this workshop with 7 days' notice in the event of it being undersubscribed. In this case your full fee will be reimbursed.
"One of the most important things my child has learned is that there are fun ways of learning based on mutual respect, sharing skill sets and encouragement." Youth Circus parent
"My daughter feels more confident at Greentop Circus than any other environment outside home; she feels safe, happy and cared for." Youth Circus parent
"I absolutely LOVE it." Tallulah Courtney,10 years old and has been doing aerial skills regularly at Greentop for over 3 years
"My child has become confident and incredibly strong for one so small!" Youth Circus parent
"One of the most important things my child has learned is that there are fun ways of learning based on mutual respect, sharing skill sets and encouragement." Youth Circus parent
"It has given my daughter the confidence to have a go at something completely different. If you're willing to try it, you might just surprise yourself." Youth Circus parent