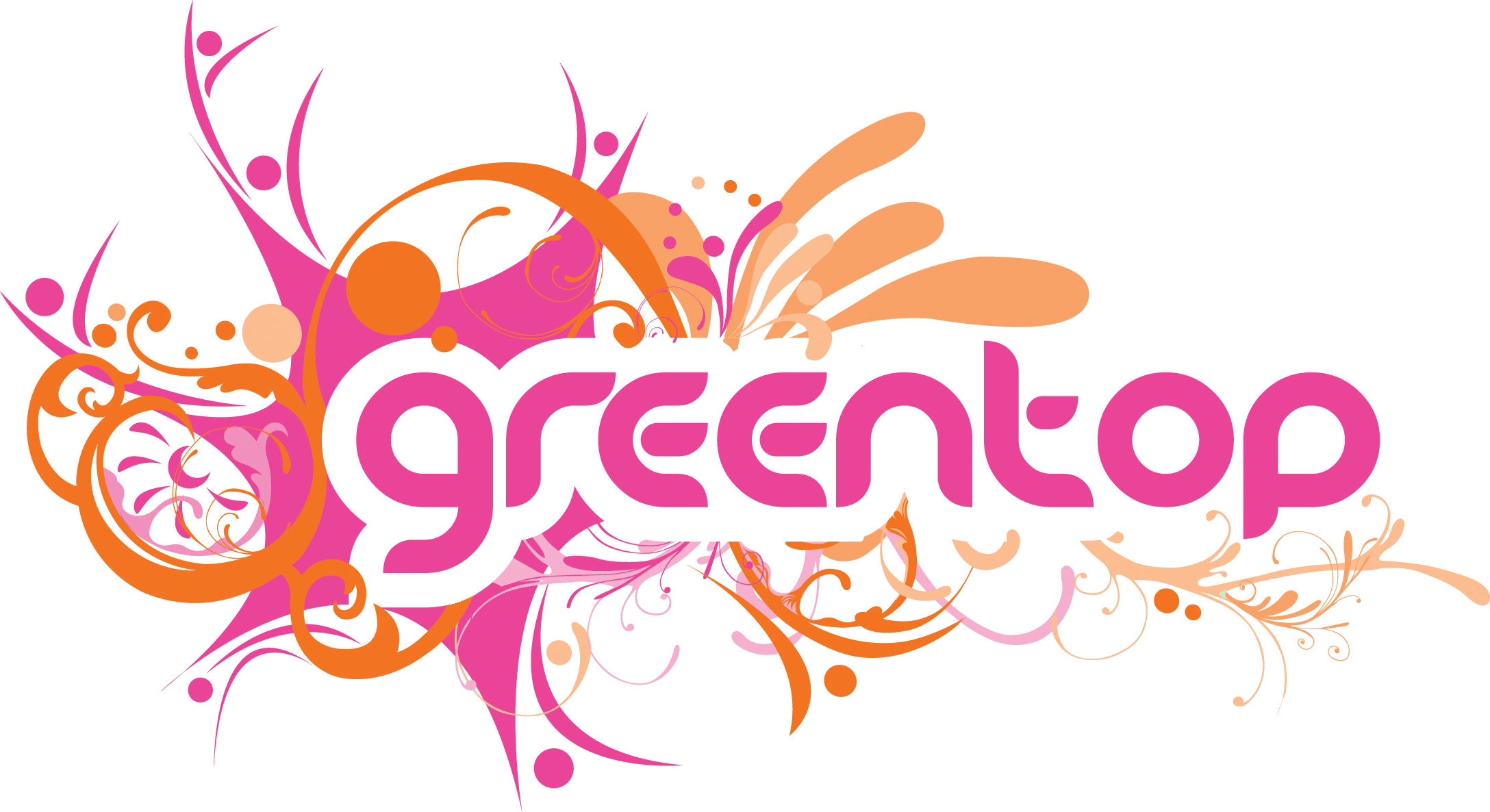 Youth Circus class information
Below is a weekly timetable to give you an idea of our programme. For more details about each class and to book your child online please click the relevant class in the schedule below, or email:
youthcircus@greentop.org
.
Schedule
(For more information and booking y

ou may need to press 'Show More' at the bottom of the Schedule to find your dates)
COVID-19 Update –2nd July 2020
​
We are delighted to announce we will be introducing a limited trial timetable of classes for adults and young people from Monday 13th July (provisionally) here at Greentop Circus Centre. We've been busy testing our Covid secure training protocols and cleaning regime with our teachers over the past few weeks as we gradually re-open. Inevitably our socially distanced provision will mean spaces are highly limited so this trial will be by invitation, to be followed by a fuller open timetable. Watch out for imminent news of brand new stretch and flexibility classes and family circus sessions live in the centre expecting to start mid July. Please be reassured we are doing everything we can to keep everyone safe and adhere to government guidance. Guidelines will be available to read as part of the booking process, on the website and in the next bulletin.
Terms & Conditions
If you purchase a place on this workshop and subsequently find that you are unable to take it up please email to let us know.
We will try and resell your place in which case you will be reimbursed. Unfortunately we will not be able to reimburse you unless we resell your place, and this is not guaranteed.
Greentop reserves the right to cancel this workshop with 7 days' notice in the event of it being undersubscribed. In this case your full fee will be reimbursed.
"One of the most important things my child has learned is that there are fun ways of learning based on mutual respect, sharing skill sets and encouragement." Youth Circus parent
"My daughter feels more confident at Greentop Circus than any other environment outside home; she feels safe, happy and cared for." Youth Circus parent
"I absolutely LOVE it." Tallulah Courtney,10 years old and has been doing aerial skills regularly at Greentop for over 3 years
"My child has become confident and incredibly strong for one so small!" Youth Circus parent
"One of the most important things my child has learned is that there are fun ways of learning based on mutual respect, sharing skill sets and encouragement." Youth Circus parent
"It has given my daughter the confidence to have a go at something completely different. If you're willing to try it, you might just surprise yourself." Youth Circus parent