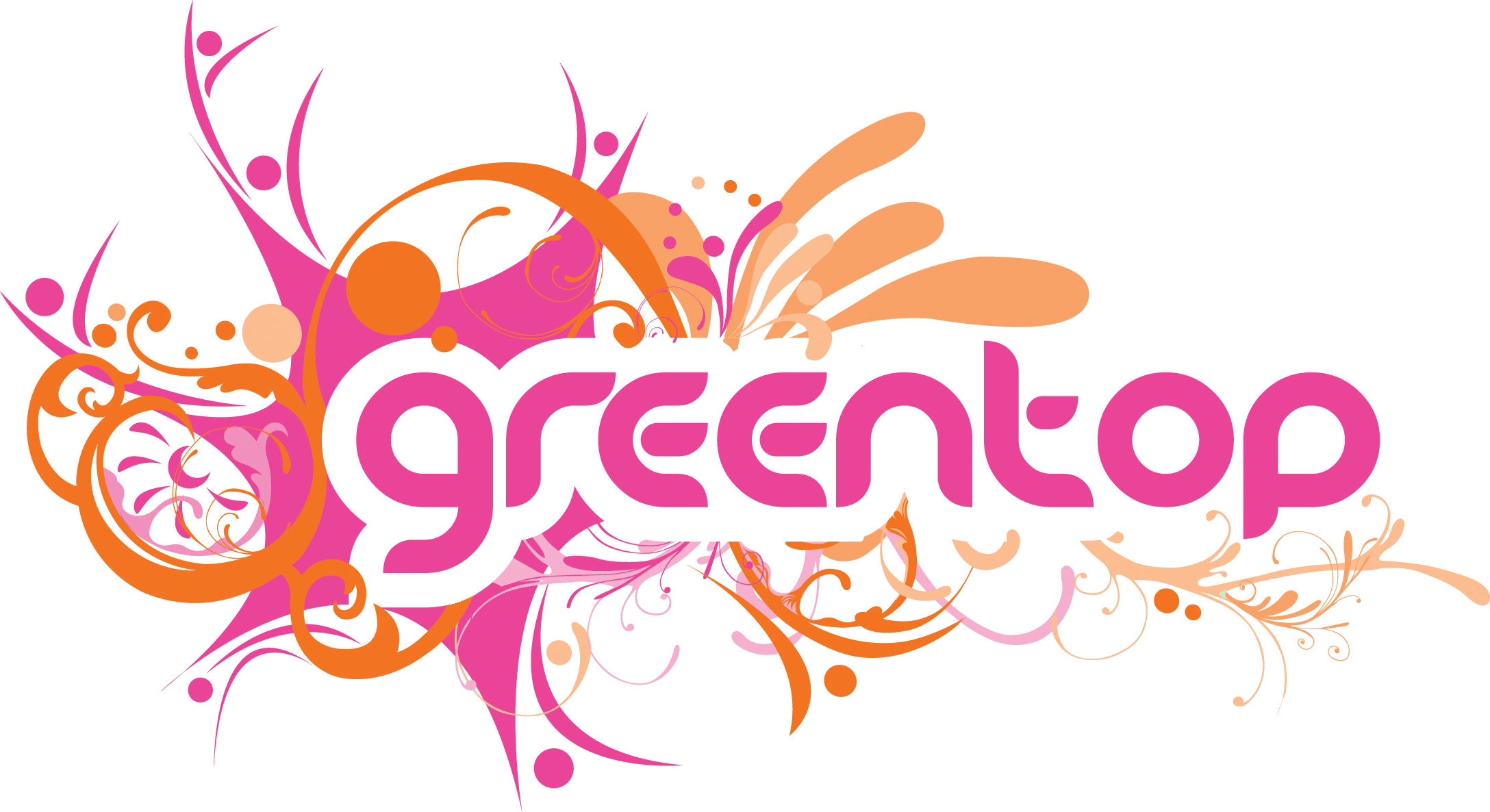 Youth Circus class information
COVID-19 Update – 8th October 2020
We are really pleased to be bringing more adult and youth classes starting 1st November 2020.
For Youth Circus, we will prioritise those already on our waiting list first.
Current classes will continue to be booking by invitation, with youth circus classes in two short blocks.
We are also introducing a rotation of aerial equipment in the youth circus classes to give you a chance on more equipment.
To add your name to the waiting list for booking onto NEW classes use links below:
For Youth Classes, contact Natalie: youthcircus@greentop.org
​
Healthy Holidays - Half term activity 29th and 30th October - FREE!
​
Enjoyed your Healthy Holidays Summertime at Greentop?
JOIN US AGAIN!!!
This half term we are delighted to be offering more chances to carry on enjoying circus skills
for your kids this half term, with Covid-19 safe procedures in place.
This time we are at The Endeavour Centre, 5 mins from Greentop.
​
Mixture of circus skills such as hula hoop, scarf juggling, plate spinning,
diablo and flower sticks,
​
Thurs 29th 10am - 12noon (4-7 yrs old)
Thurs 29th 1 - 3pm (8-13 yrs old)
Fri 30th 10am - 12noon (4-7 yrs old)
Fri 30th 1 - 3pm (8-13 yrs old)
​
Booking below in the schedule
​
​
​
Schedule
(For more information and booking y

ou may need to press 'Show More' at the bottom of the Schedule to find your dates)
​
Terms & Conditions
If you purchase a place on this workshop and subsequently find that you are unable to take it up please email to let us know.
We will try and resell your place in which case you will be reimbursed. Unfortunately we will not be able to reimburse you unless we resell your place, and this is not guaranteed. Any refund will be subject to a £2 fee (for refunds up to £20) or £3 fee (for refunds over £20) to cover bank charges.
Greentop reserves the right to cancel this workshop with 7 days' notice in the event of it being undersubscribed. In this case your full fee will be reimbursed.
"One of the most important things my child has learned is that there are fun ways of learning based on mutual respect, sharing skill sets and encouragement." Youth Circus parent
"My daughter feels more confident at Greentop Circus than any other environment outside home; she feels safe, happy and cared for." Youth Circus parent
"I absolutely LOVE it." Tallulah Courtney,10 years old and has been doing aerial skills regularly at Greentop for over 3 years
"My child has become confident and incredibly strong for one so small!" Youth Circus parent
"One of the most important things my child has learned is that there are fun ways of learning based on mutual respect, sharing skill sets and encouragement." Youth Circus parent
"It has given my daughter the confidence to have a go at something completely different. If you're willing to try it, you might just surprise yourself." Youth Circus parent