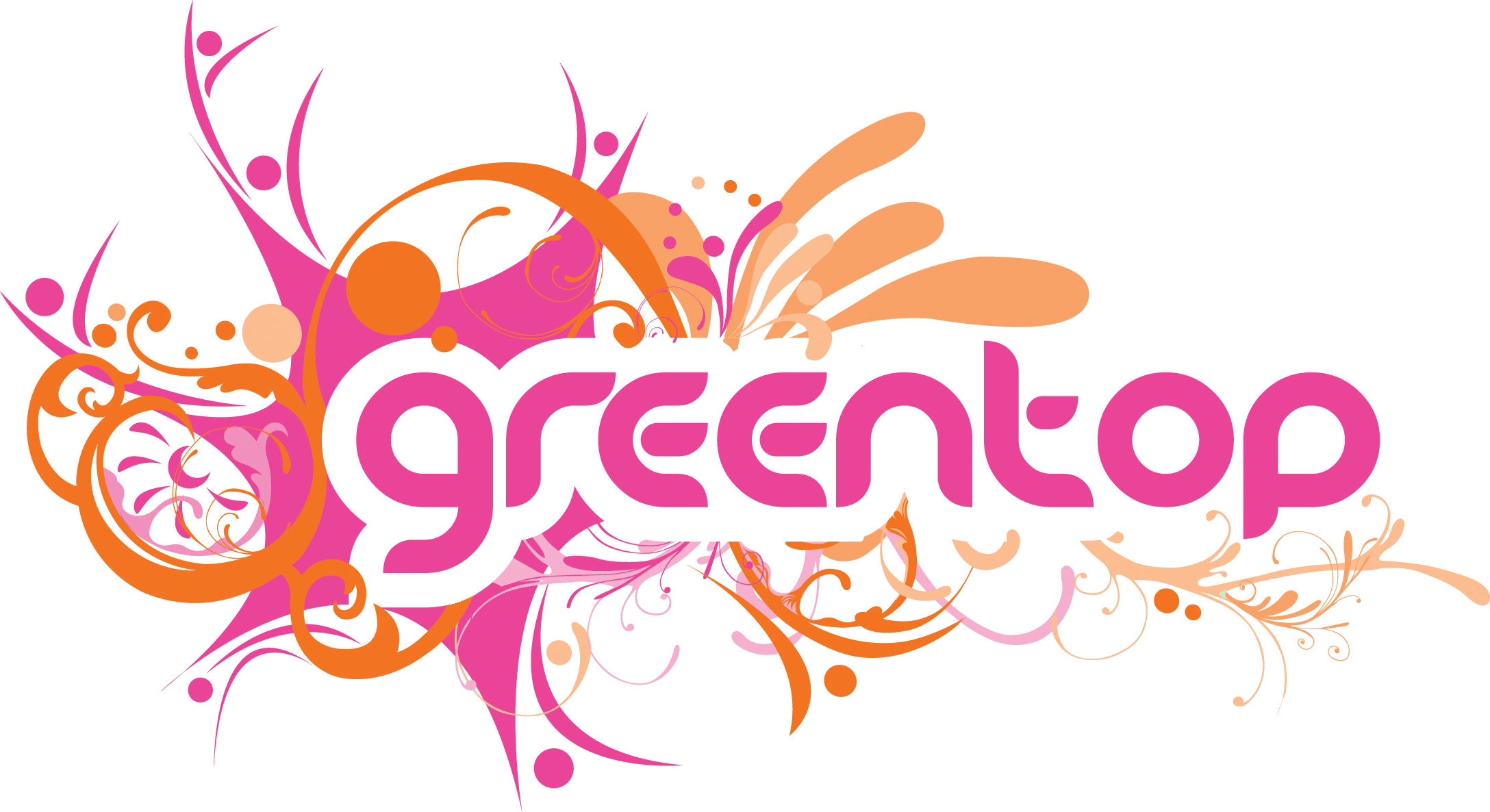 Aerial Silks with

Will Davis
Date: Sunday 25th June 2017
Time: 10.00am - 4.00pm
Price: £60 / £50 members and concessions
This is a workshop in aerial silks for those with a good competence on this equipment.
About the tutor
Will Davis is an aerialist specialising in rope, silks and aerial hoop. He has long been fascinated by the beauty of movement and the danger of circus, and nowhere are these two extremes more sublimely fused than the aerial arts.
Will has performed across the UK, Europe and Australia. He teaches aerial at The National Centre for Circus Arts and was the winner of Circus Maximus 2014.
His website is www.will-davis.co.uk and his instagram handle is 'mrwillaerialist'. See him in action here: https://www.youtube.com/watch?v=yAX6MOm6y-w
​
Please wear clothing which covers your skin (including a long sleeved top), but nothing with zips, studs etc. and no jewellery which may damage the equipment. Also ensure nails are cut short. If the tutors consider that you are inappropriately dressed for any activity, you may not be allowed to take part and a refund will not be offered. You may wish to bring water, a notebook, pen, and a camera.