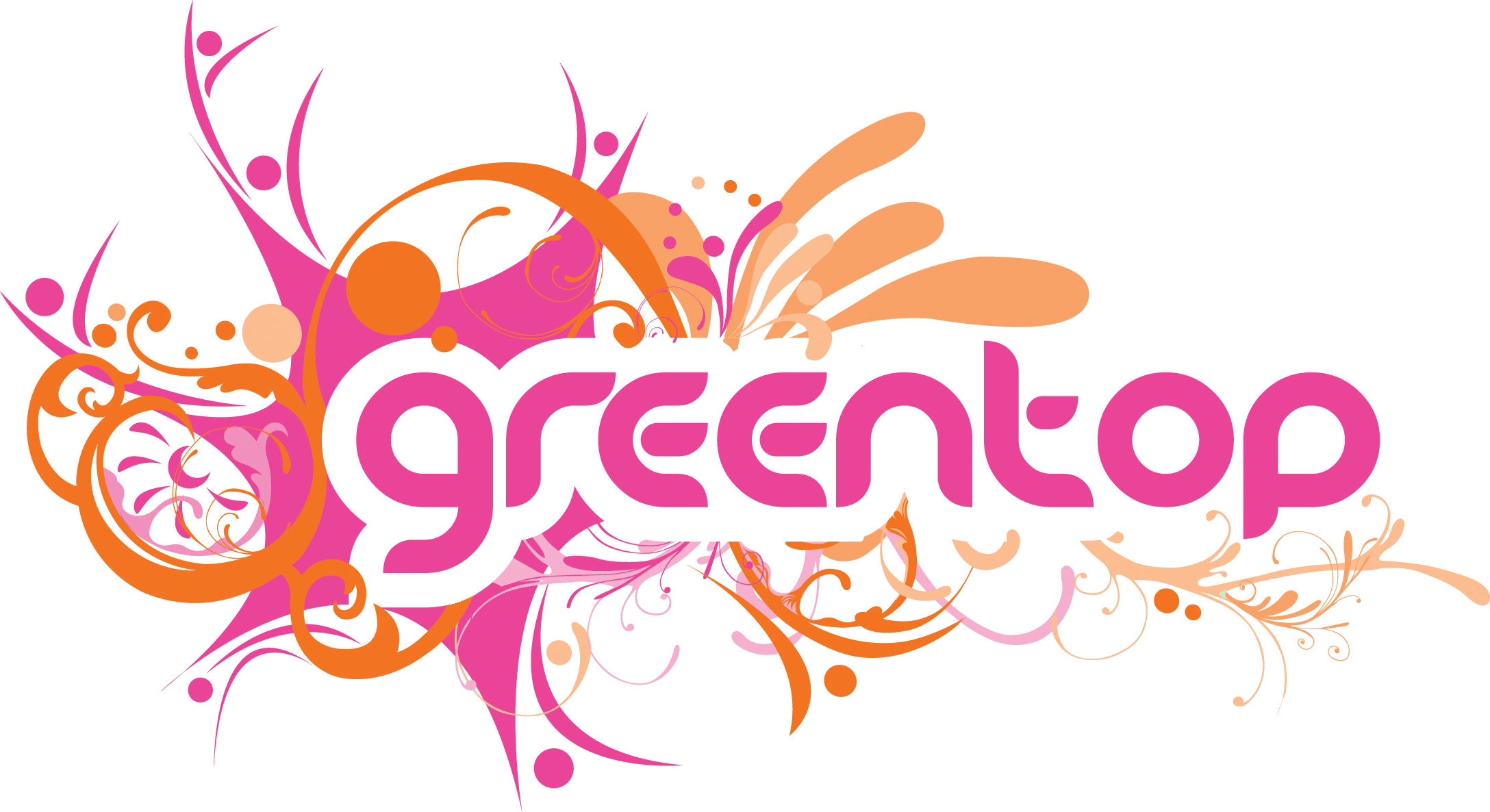 ​
Your chance to join Greentop's performance company Troupe.
​
Troupe is Greentop's performance company for 15 young aspiring performers aged 11–25 years. Following Troupe's hugely successful opening season we are delighted to confirm the 2020 Troupe.
About Troupe
Members of Troupe are benefiting from weekly training for over 30 weeks, plus 3 one-day intensives, and a minimum of 3 shows and 6 show rehearsals, alongside online training provision as needed. Troupe training sessions focus on performance skills as well as technical skill development in a range of circus and related disciplines. We expect this to be an additional commitment to your dedicated regular Circus or related discipline class.
​
Members of Troupe are part of a performing community supporting each other as the company grows. They work with specialist technical trainers, creatively with guest artists, a show director and designer. Because of the Covid pandemic all 2020 Troupe preparation will now work towards a minimum of four outdoor shows between beginning of June and end July 2021, with contingency for online performance being prepared.
​
Troupe members will have the opportunity to achieve Arts Award (Bronze and silver level see artsaward.org.uk for more) and free training will be available for adult volunteers including rigging and first aid and safeguarding. The annual fee for Troupe membership is £200. Financial assistance is available and further information will be available upon being offered a place.
​
Troupe has been made possible with core support from Arts Council of England, Foyle Foundation, The Brelms Trust and South Yorkshire Communities Foundation and the D'Oyly Carte Charitable Trust.
​
​
​
​
​
​
​
​
​
​
​
​
​
​
​
​
​
​
Images: Credit: Michael Poole
​
​
​
​
Where will be the shows be?
There will be a minimum of four shows each summer in a mix of large and smaller outdoor settings locally, and across Sheffield and the region. IN 2021 provisional shows include: Underneath the Stars Festival, Barnsley; Firth Park FunDay; Sheffield Music Hub Festival and our own 25th Anniversary celebrations at our circus centre in Brightside, Sheffield. Contingency plans are being put into place at each event that include adaptations to maximise audiences in response to different social distancing rules.
When will the weekly Troupe training class be?
The weekly Troupe training is on a Tuesday evening 5.30 - 7.15pm at Greentop. Starting Tuesday 5th January 2021.This will be during Sheffield schools term dates. This will be provided online in the event of local Covid restrictions.
​
How will Troupe be Covid safe?
We have a high degree of confidence in our Covid secure provision. Greentop has undertaken thorough risk assessments and developed a set of protocols for Covid secure training and creation that have been tested and reviewed by teachers and peers nationally and remain on monthly review. The development of all new creative work is focused on socially distanced disciplines, for example no acrobatic balance or doubles trapeze, and training and creation takes place in smaller units to ensure social distancing.
What are Arts Awards?
Arts Awards are a range of unique qualifications that supports anyone aged up to 25 to grow as artists and arts leaders, inspiring them to connect with and take part in the wider arts world through taking challenges in an art form. It is something we are offering, there is no obligation to do them. We see Arts Awards as a way for you to structure and gain recognition for all the learning you will undertake. See Arts Awards for more details.
​
How will the audition workshop work?
We seek members who can demonstrate commitment and potential to achieve excellence. Selection by audition workshop will be based on attitude, aspiration and competency. The afternoon intends to be a fun experience of warm up games and group creative activity. You will also have the opportunity to share an example of your work and specialism of no longer than 2 minutes (this does not need to be a polished piece but that showcases your creativity and performance skills.) Please bring any music on CD.
​
You should bring clothing appropriate for class.

​