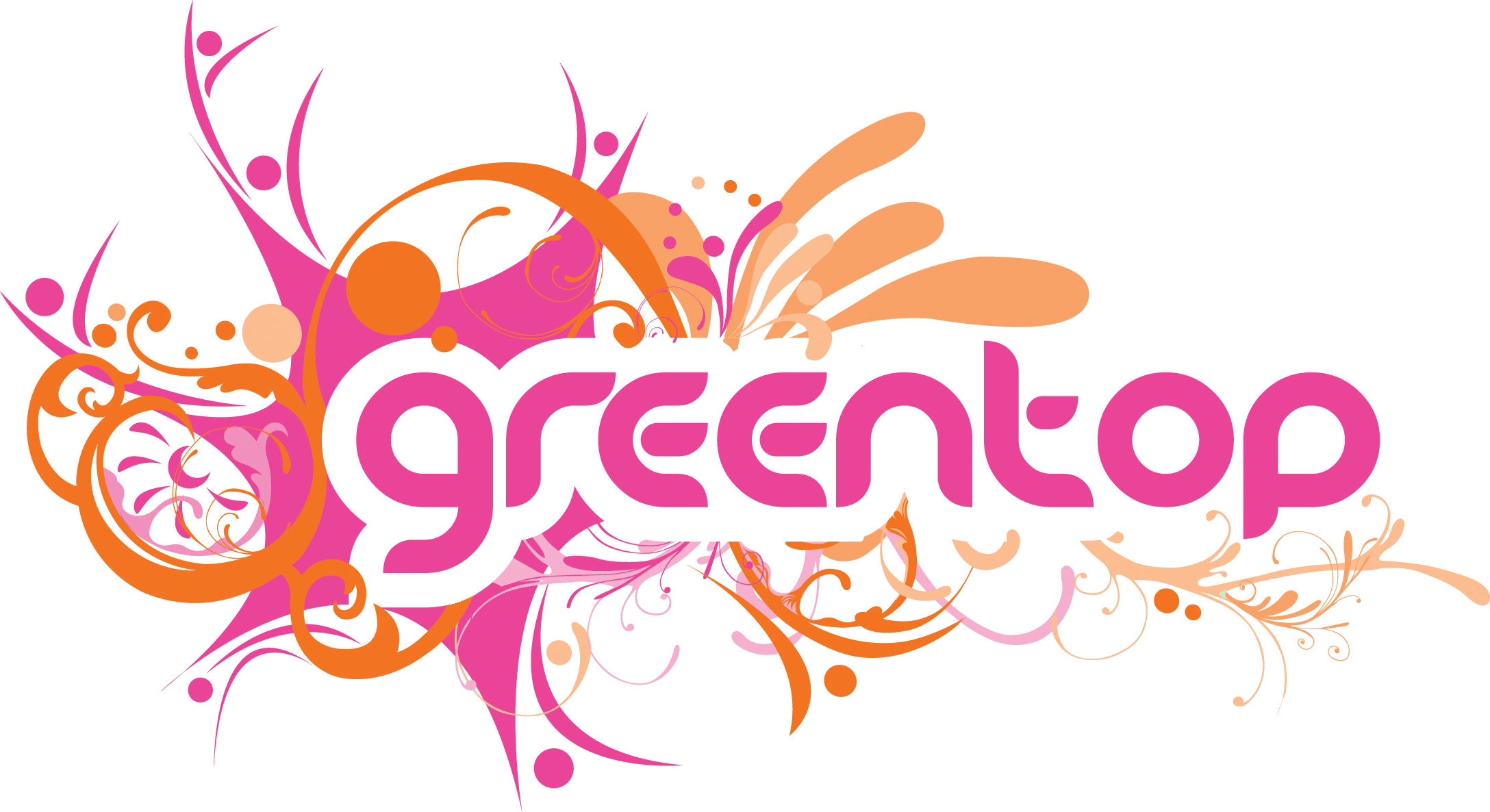 This Is Circus - Schools Programme


If you work in a school and are thinking about how to get less active children on the move and are building your recovery curriculum - we might be able to help.
Email manager@greentop.org to hear more.

We've just finished our second block of trialing our new This Is Circus Schools Programme with Y6 classes, bringing a fresh take to their PE classes over 6 weeks at Beck Primary school. The programme is delivered entirely remotely through videos, lesson plans and circus kits supplied to the school. The children are exploring a whole range of circus skills and asking themselves What is Circus? and discovering how it's great for resilience.
75% felt circus helped them take on and succeed at difficult challenges, 71% felt circus helped them to learn about other subjects and a whopping 83% felt confident when taking part in circus.