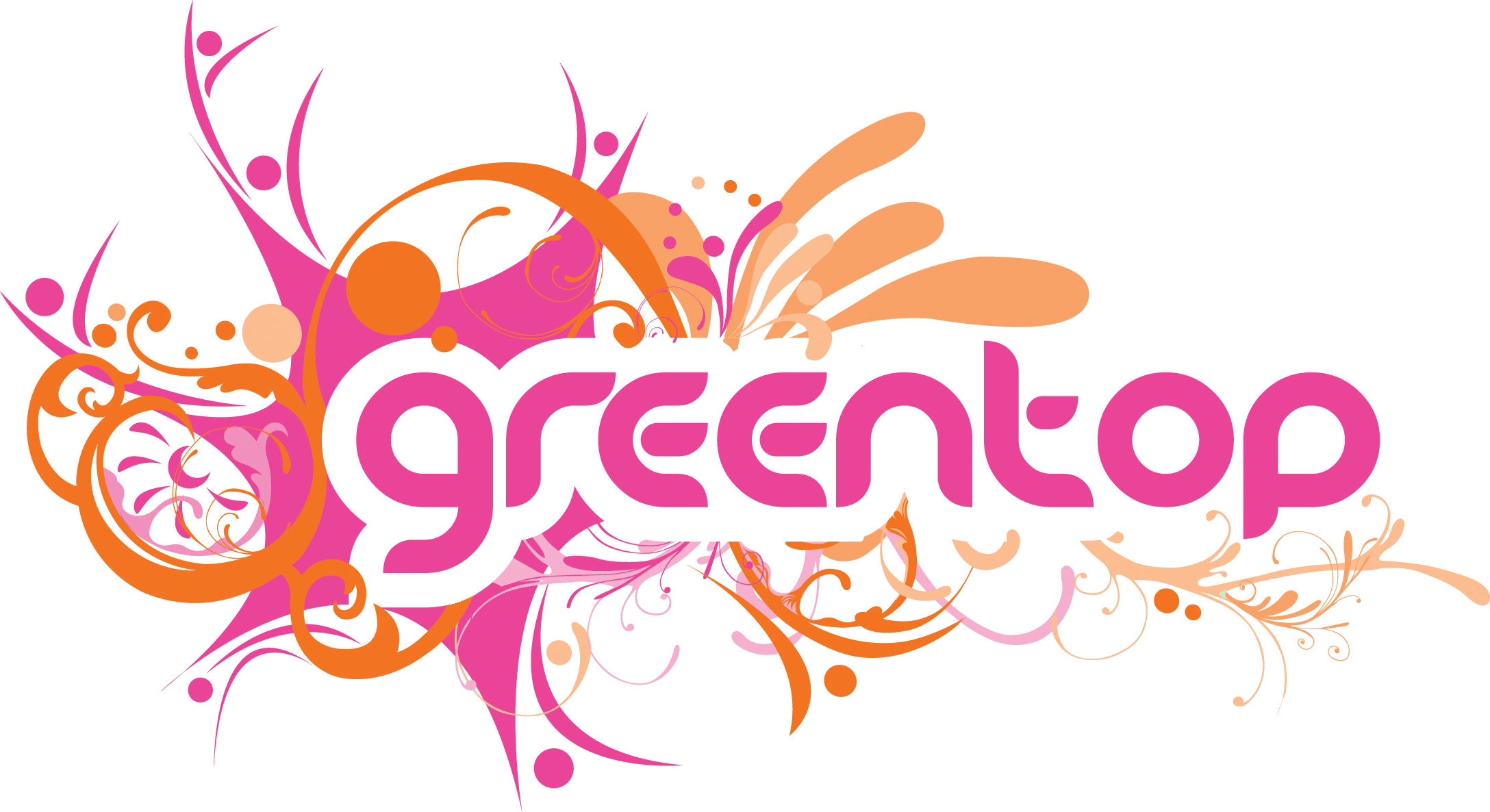 "One of the most important things my child has learned is that there are fun ways of learning based on mutual respect, sharing skill sets and encouragement." Youth Circus parent
Great space, great coaches, great atmosphere. Very supportive, positive and helpful
"I absolutely LOVE it." Tallulah Courtney,10 years old and has been doing aerial skills regularly at Greentop for over 3 years
"My child has become confident and incredibly strong for one so small!" Youth Circus parent
We've had birthday parties for both our daughters (10 and 13) at Greentop in the last 3 months, and they have both been brilliant experiences. Very happily recommend them as a lovely bunch of people who know how to give children memorable experiences.
"It has given my daughter the confidence to have a go at something completely different. If you're willing to try it, you might just surprise yourself." Youth Circus parent
"I have really enjoyed my experience. I feel very supported and encouraged" Aerial silks 6-week course participant
"My daughter feels more confident at Greentop Circus than any other environment outside home; she feels safe, happy and cared for." Youth Circus parent
Thursday night skill share is a lot of fun and is on moveGB. Joe is a good teacher for beginners on trapeze. Bear in mind it's a skill share not a taught class though. Still lots of fun!!!
I take my two youngsters to Circus Minis - Circus for 3~6 year olds - on a Sunday. They have loads of fun, try new things & the tutors are great. Well worth a visit. Can't wait til they are able to start Youth Circus.
I love it here as I attend an aerial class and all the instructors are really nice.
"One of the most important things my child has learned is that there are fun ways of learning based on mutual respect, sharing skill sets and encouragement." Youth Circus parent