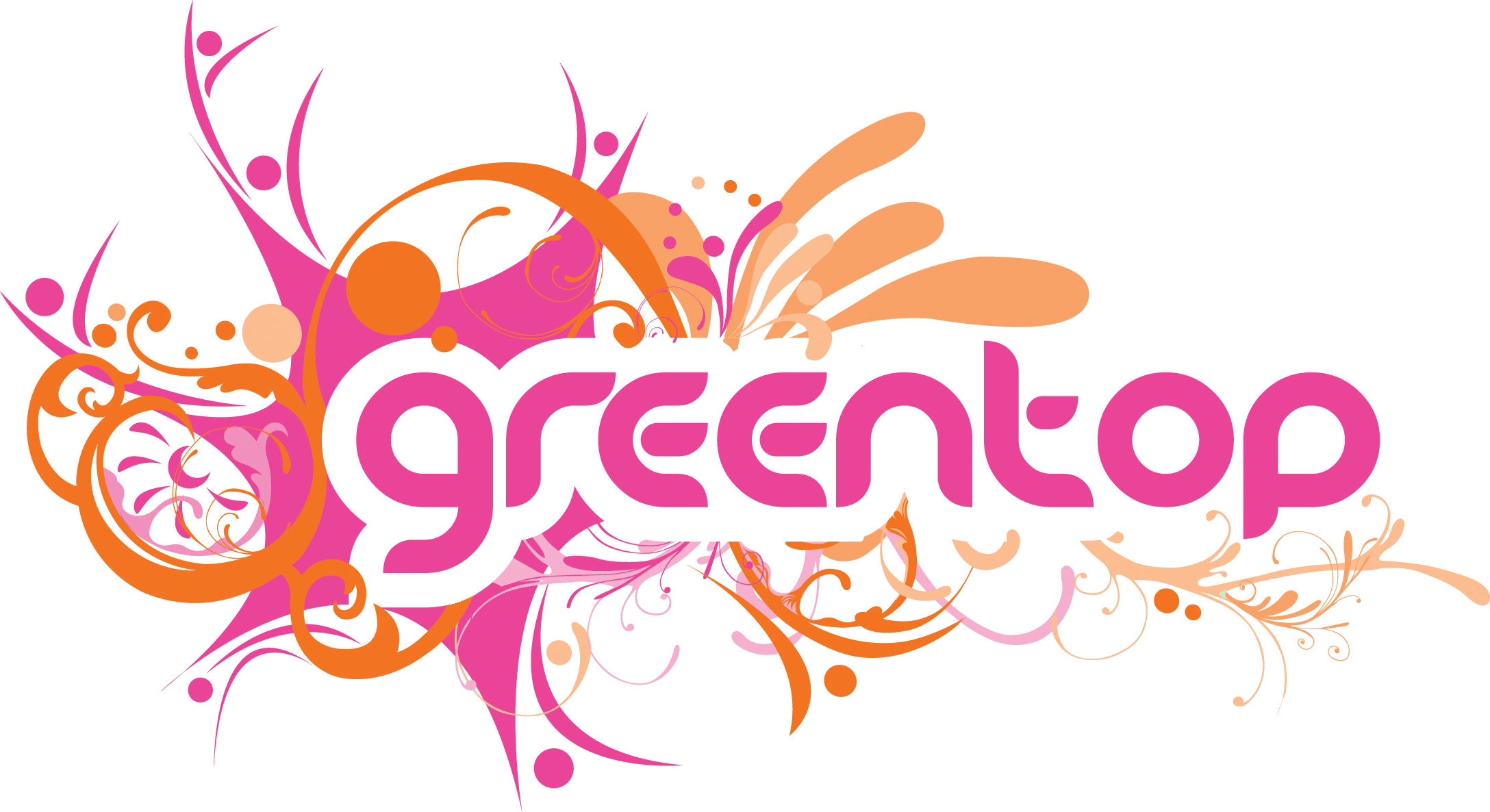 "Very fun, good for team building or fun with friends. Well explained and safe." Grant Thornton UK LLP
Team Building and Ice Breaker Events
Team building workshops at Greentop are a great way for groups to have fun and renew their energy in the workplace. From juggling to stilt-walking, acrobatics to trapeze, you will get to try exciting circus skills as a team that will inspire and challenge you to work together.
​
We work with you to find the right mix of activities for your team. For more information about our packages and bespoke workshops either at Greentop or in your venue, or to book, contact timbyrom@greentop.org or call 0114 244 8828.
​
Here is a sample of some of the skills workshops we offer:
Warm-up
All our workshops start with a health and safety briefing and a fun group warm-up
Juggling
A fun skill in which you can advance quickly. Groups will be taught to juggle separately and in pairs and learn tricks and games together.
​
Stilt walking
At first, no one can walk without the support of their team-mates while strapped into a pair of stilts. But with their help, by the end of the session, most people can do it solo.
​
Tightwire walking
Participants need each other's help at first, before learning to get across the wire unsupported using balance, focus and rhythm.
​
Acrobatic balancing
Working together, groups build a human pyramid and need to literally place their trust on one another's hands. This makes a great finale to the day.