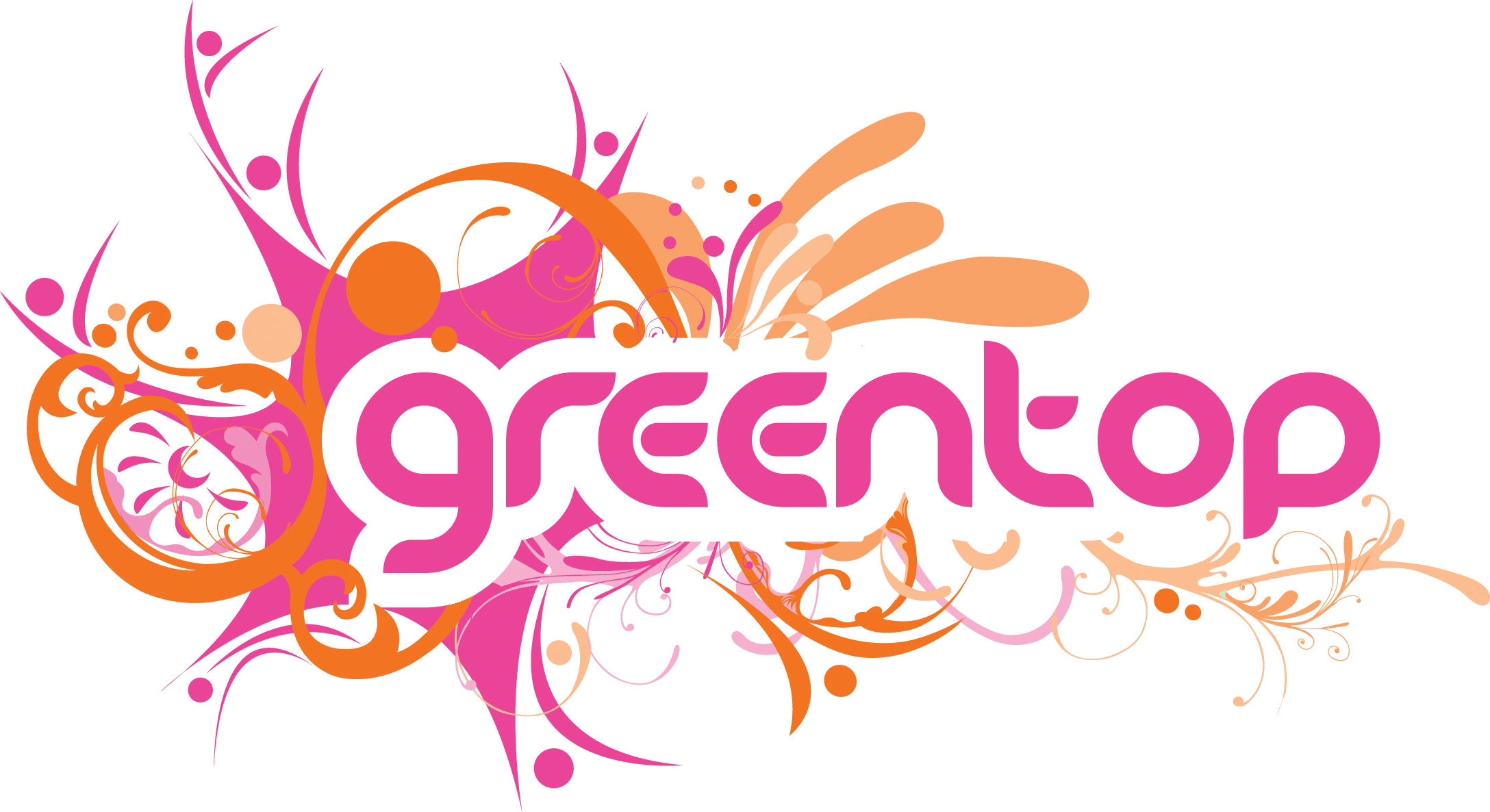 Swinging Trapeze with Jon Cotton
Date: Sunday 22nd January 2017
Time: 10.00am - 4.00pm
Price: £30 / £24 members & concessions
A fantastic opportunity to try Swinging Trapeze for the first time or to develop your technique.
Greentop has the only permanent swinging trapeze rig in the north of England and you will be in the very capable hands of Jon Cotton, who has been teaching and training on this equipment for over 10 years.
There are only 10 places available to ensure that each participant gets plenty of time in the air!
Please note that this workshop is only suitable for people with at least 6 hours of previous experience on trapeze. You must be competent at climbing a rope, transferring to a trapeze bar, beating beneath the bar and moving to sitting or standing on it.