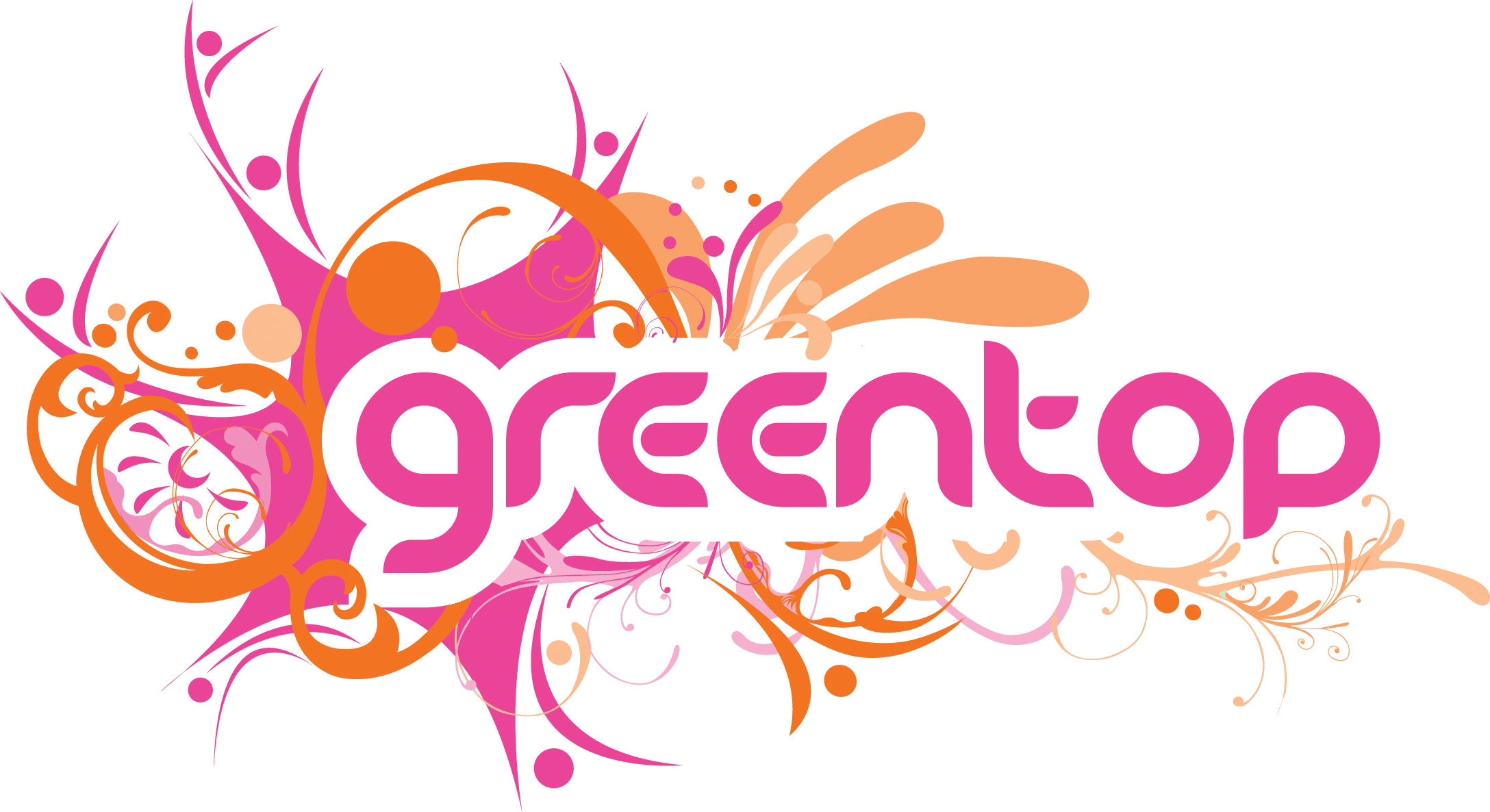 Support us:
Greentop is a thriving centre for circus arts, bringing exciting circus experiences to over 17000 beneficiaries through 750 events and workshops.

We are proud to be part of a national circus movement growing artists and creating opportunity for people to take part with a particular focus on particularly disadvantaged groups and areas and we have big ambitions for the future.
​
As a registered charity, fundraising is an essential part of our work. The generous support and commitment of our donors, funders, partners and members, helps us to be bold and ambitious with our programmes. This support not only enables us to reach and engage new participants in a lot of fun, but also make a positive impact on their social skills, emotional health and wellbeing.
Volunteer
Click here for volunteering opportunities
Circus Gift Vouchers
Buy a unique circus experience for friends and family. The voucher can be made to a value to suit you and relate to any course or event. For further details please contact admin@greentop.org
Fundraising
You can propose fundraising ideas and make donations by contacting admin@greentop.org or calling 0114 244 8828