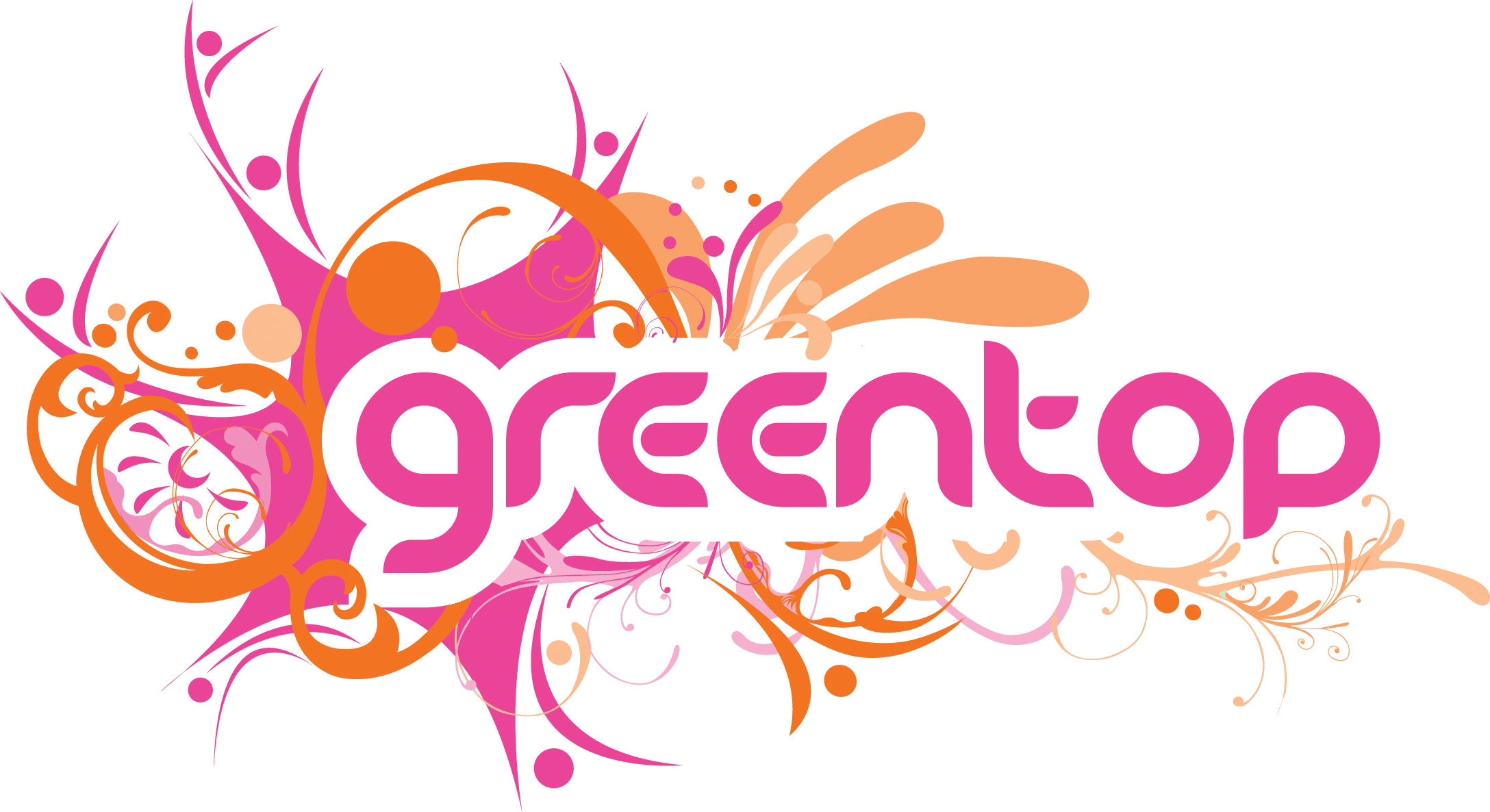 "A huge thank you to Greentop Circus for a fantastic show. The children absolutely loved it!" Greenhill Primary School
Circus is a really exciting way to engage young people, particularly those with different approaches to learning and has a proven impact on children's physical literacy, self esteem and co-ordination.
​
We offer a range of programmes to meet your education needs for ages 5 - 18, particularly if you are an Artsmark school, both at our purpose-fitted centre or at your school;
​
Workshop packages: single workshop events in skills including tightwire, acrobatic balancing, juggling and stilt walking.

Bespoke circus programme: tailor made to relate to your particular topic, client group or key stage including PE and sports premium support, science, history, maths and music. We work in partnership with Sheffield University's National Circus Archive.

We can work with you over a term programme to develop a whole show.

After school club /parent-family activities.
"I've seen remarkable learning achievements and have no doubt that the trust, concentration, discipline and confidence building developed in Circus Skills really benefits other learning and the children's aspirations" Jane Parrot, Teacher
Outcomes can include certificates of achievement levels 1-3, photo opportunities and provision of equipment for ongoing activity. For more information, or to book, contact trudi@greentop.org or call 0114 244 8828. Please download the Circus in Schools document for further information and ideas of pricing.
​
Here is a sample of some the skills on offer.
Warm-up
Many of our workshops start with a fun and engaging group warm-up.​
​
Plate Spinning
The most basic Plate spinning move can be learnt by 5 year olds in a matter of minutes, and this opens the door to a range of subsequent tricks that range from easy to fiendishly difficult. Plates also offer a number of opportunities for working in pairs and larger groups to promote teamwork and co-operation
​
Juggling
A fun skill in which you can advance quickly. Groups will be taught to juggle separately and in pairs and learn tricks and games together.
​
Tightwire walking
Participants need each other's help at first, before learning to get across the wire unsupported using balance, focus and rhythm.
​
Acrobatic balancing
Working together, participants use each other's bodies to create powerful and beautiful shapes. This can be done working as a pair or with a larger number of people creating a human pyramid. This discipline is a great test of trust, team-work and co-operation.
"Thanks for a fantastic show" Shooters Grove School