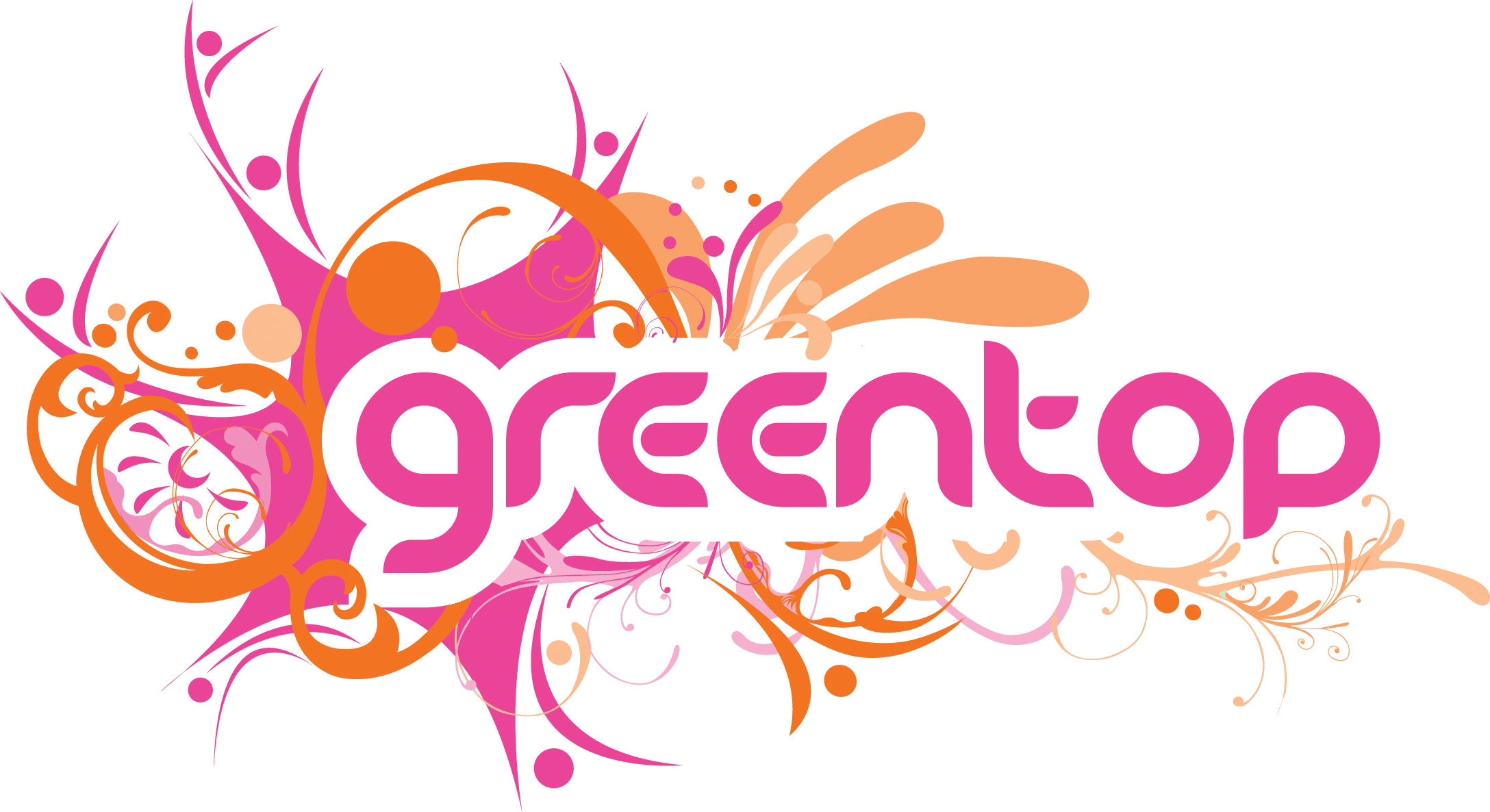 Rigging requests
​
In order to simplify the process for rigging equipment requests, please use this form to specify your needs. Please note, 7 days notice is required to complete any request.
​
Please note that for private equipment you need to supply everything needed to rig your equipment (roundslings, Carabiners etc) and we need to see inspection records from within the last 6 months for each item of equipment or will need you to inspect and record the inspection prior to the equipment being rigged, each piece of equipment must be uniquely identifiable (we can provide assistance with this).
​
In order to rig your equipment in the centre, you must be a member at Greentop (see here) and the annual cost for rigged equipment is £20, which covers two inspections in the year. For details and to download our rigging policy see here.