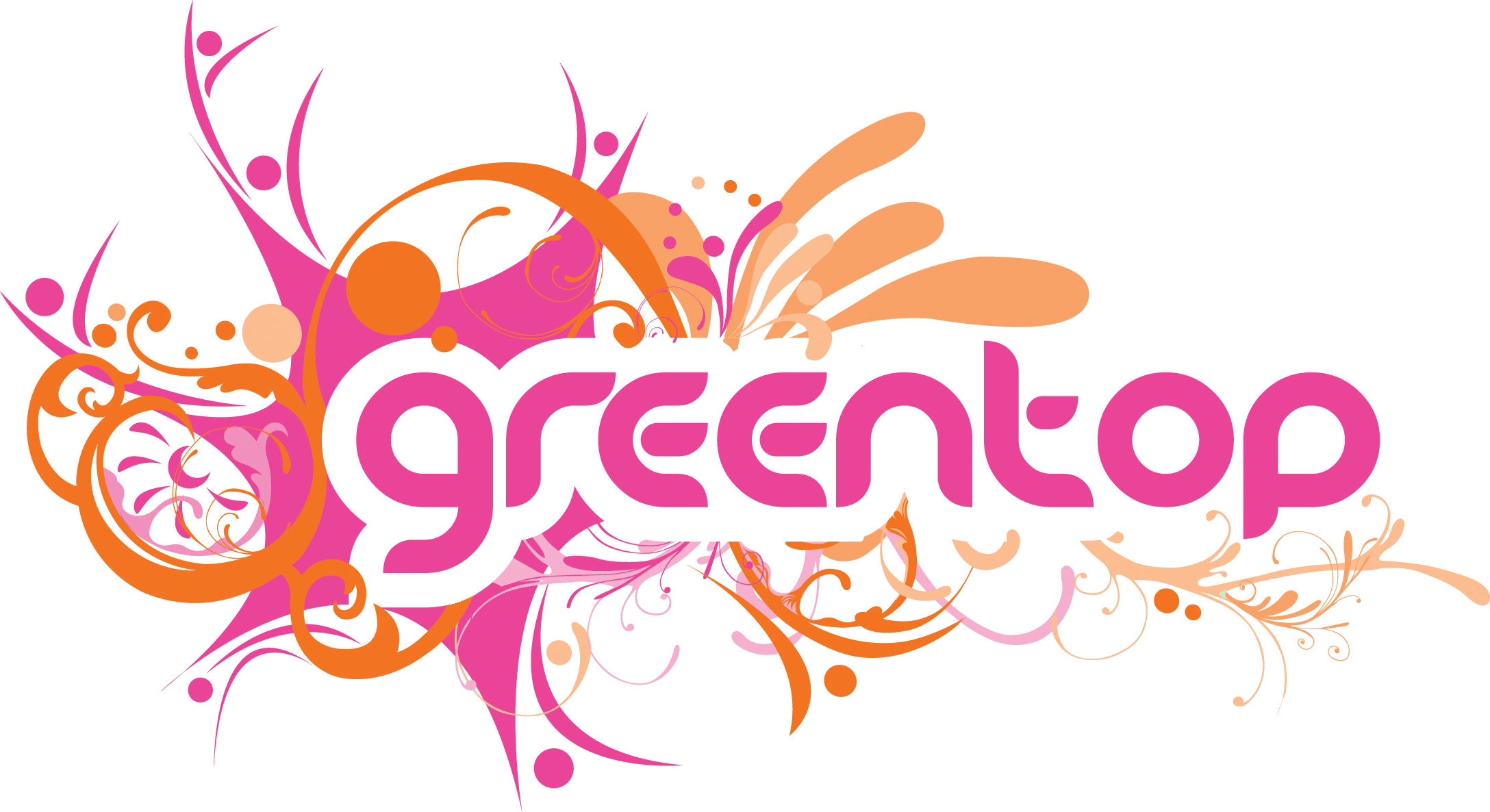 Use your body better
​
Greentop is running a series of classes aimed at anyone who demands a lot from their bodies – sports people, climbers, dancers, acrobats, aerialists and other circus performers. Many of us take longer than necessary to learn new skills, and never master them completely because we lack core strength, or don't use our physique efficiently and effectively.
​
The classes run Tuesdays 12.30-2pm from 15 Jan at Greentop Circus Centre, S4 8AS. Book one class (£10) or a 6 week course (£56/£45) at
​
These sessions will develop your body so that it is ideally placed for any physical activity:
Increase your core strength

Improve your muscle stamina

Challenge you to use muscles you don't normally use

Develop the fine motor skills necessary to support a wider range of movement in the larger muscle groups

Aid your fitness

Reduce the risk of injury

​
The classes are run by Sam Webster who combines advanced sessions in Pilates, with other techniques including trigger release and myofascial release. The sessions explore concepts like stability, strength, balance, flow, endurance, breath with movement and control.
Her mat work sessions develop core strength in your powerhouse muscles but will also challenge you to activate all muscle groups, increasing their strength, stamina and control.
​
"Having come from a history of aerial-related injuries, I have found the work Sam has done with integrating Pilates into my training an essential aspect of movement. So much so that all of our professional training courses now include Pilates twice a week as well as stability sessions. If you want to develop your skills and maximise your performance longevity, Pilates is an essential tool to achieving a healthy training environment and maintaining a healthy body. "
Yam Doyev, Gravity Circus School, London