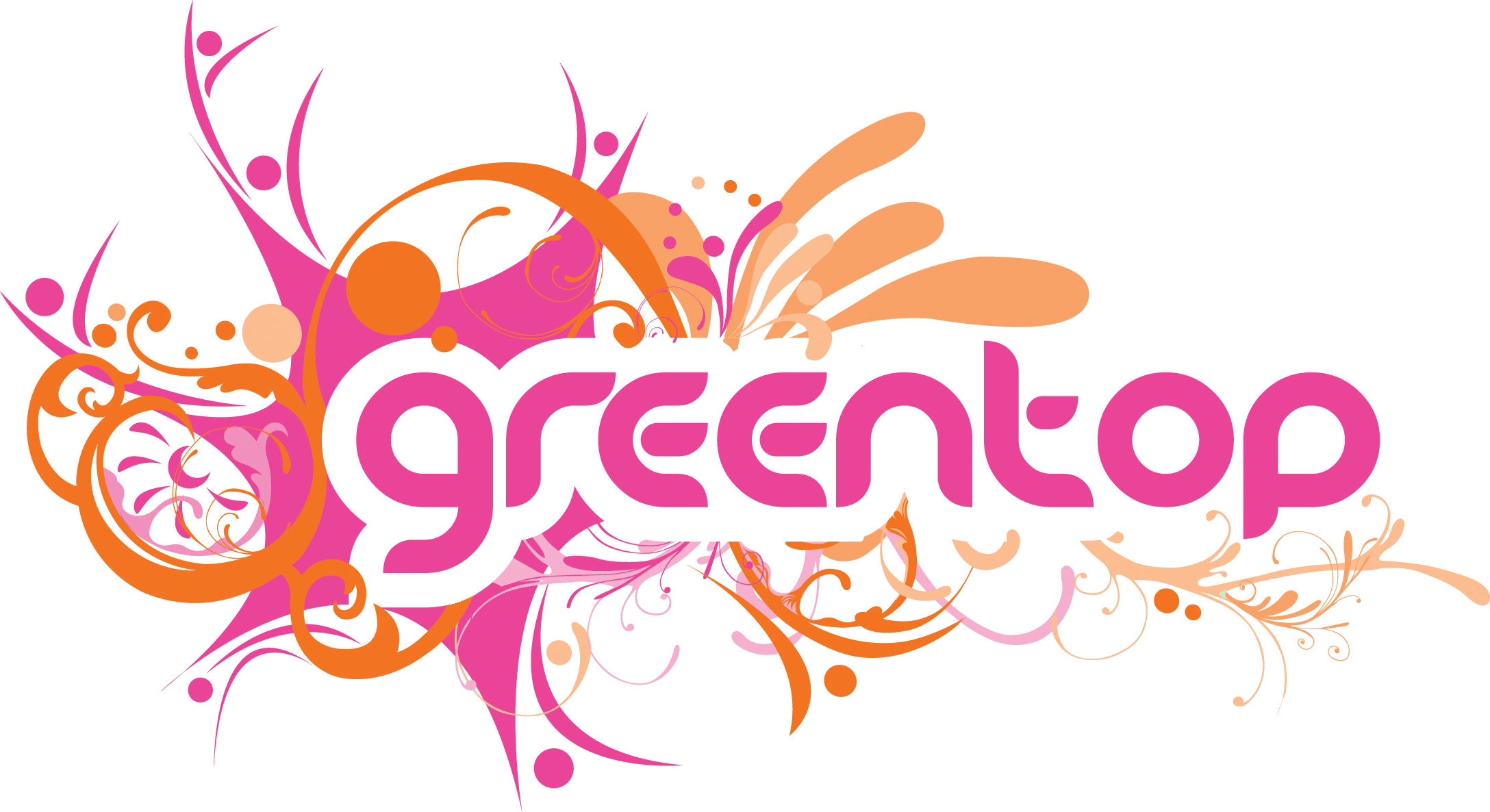 Pilates with Sam Webster
Date: Sunday 19th February 2017
Time: 9.30 - 11.00am
Price: £10 / £8 members & concessions
This is a Pilates class aimed at Aerialists and will focus on functional movement as a foundation including injury prevention, management and recovery. The class will explore concepts like stability, strength, balance, endurance, breath with movement and control.
Sam Webster was first introduced to Pilates after a Kung Fu knee injury and has used Pilates as her foundation of movement ever since then. She completed her Pilates mat-work teacher training in 2010 with Pilates
Foundation and is now a member of the IPTA (Independent Pilates Teacher Association). She currently works a lot with climbers and aerialists in London, as well as a wide variety of clients of all ages and abilities.