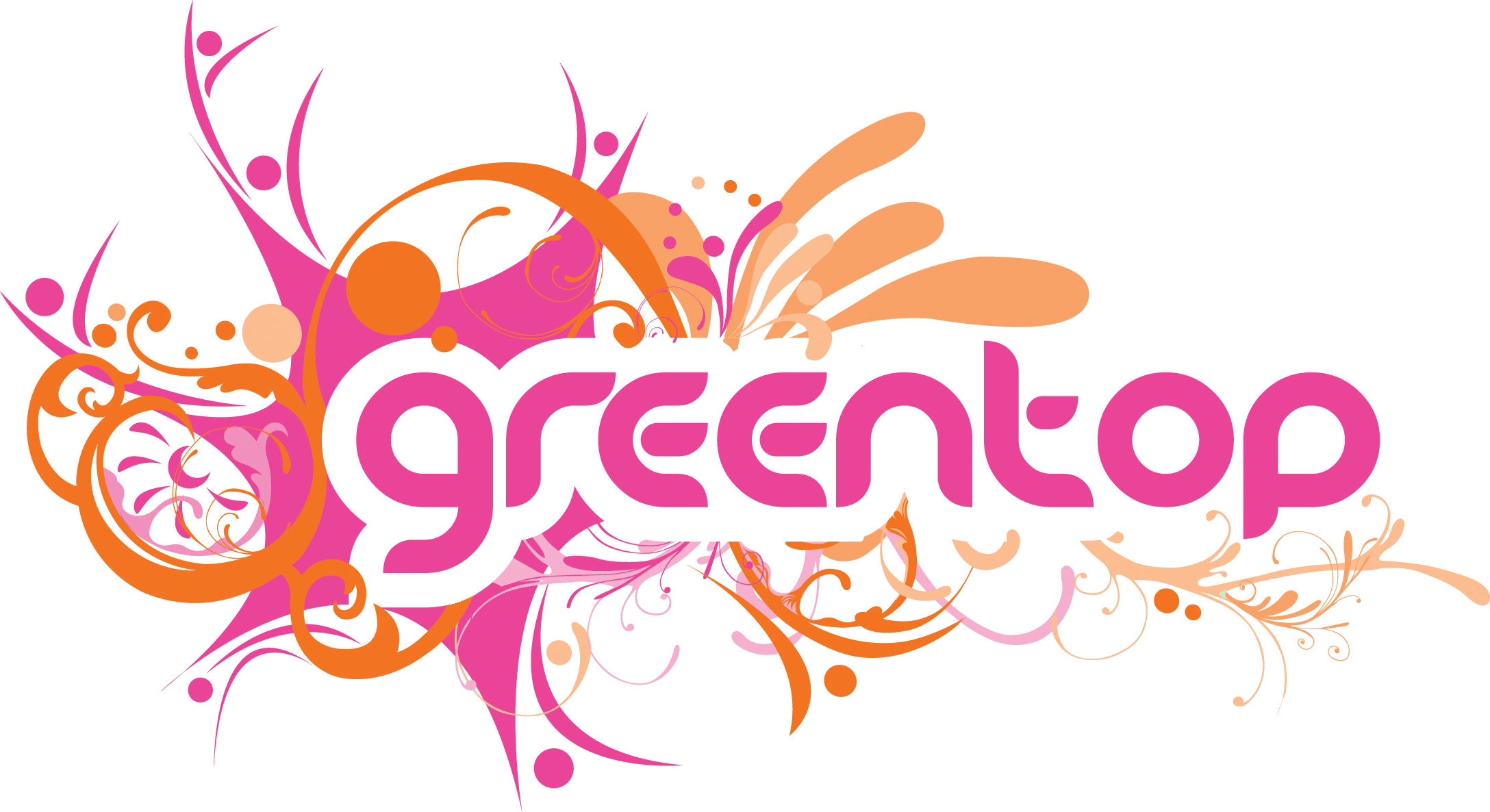 Our Supporters
Greentop is grateful for the support of its donors, funders and partner organisations. We are proud to be associated with these organisations listed below and encourage you to support them too.
If you are a company interested in supporting us, please contact us.
​
​
​
​
​
​
​
​
​
​
​
The Ironmongers Company
Sheffield Town Trust
Harry Bottom Trust
Bluecoat and Mount Pleasant Educational Foundation
Sheffield Grammar School Exhibition Fund
Co-op Community Fund
Freshgate Foundation
Holbeck Charitable Trust
James Neil Trust
Sheffield Church Burgesses Educational Trust
Sheffield City Council
​
​
Donations from Amazon.com ​​
We gratefully acknowledge all other donations made to Greentop Community Circus Centre.
​
​
We would like to acknowledge the previous assistance of these organisations:
- JG Graves Charitable Trust
- NOCN
- Hallam FM Cash for Kids
Partners
Greentop works in partnership with the following organisations:
Garfield Weston Foundation