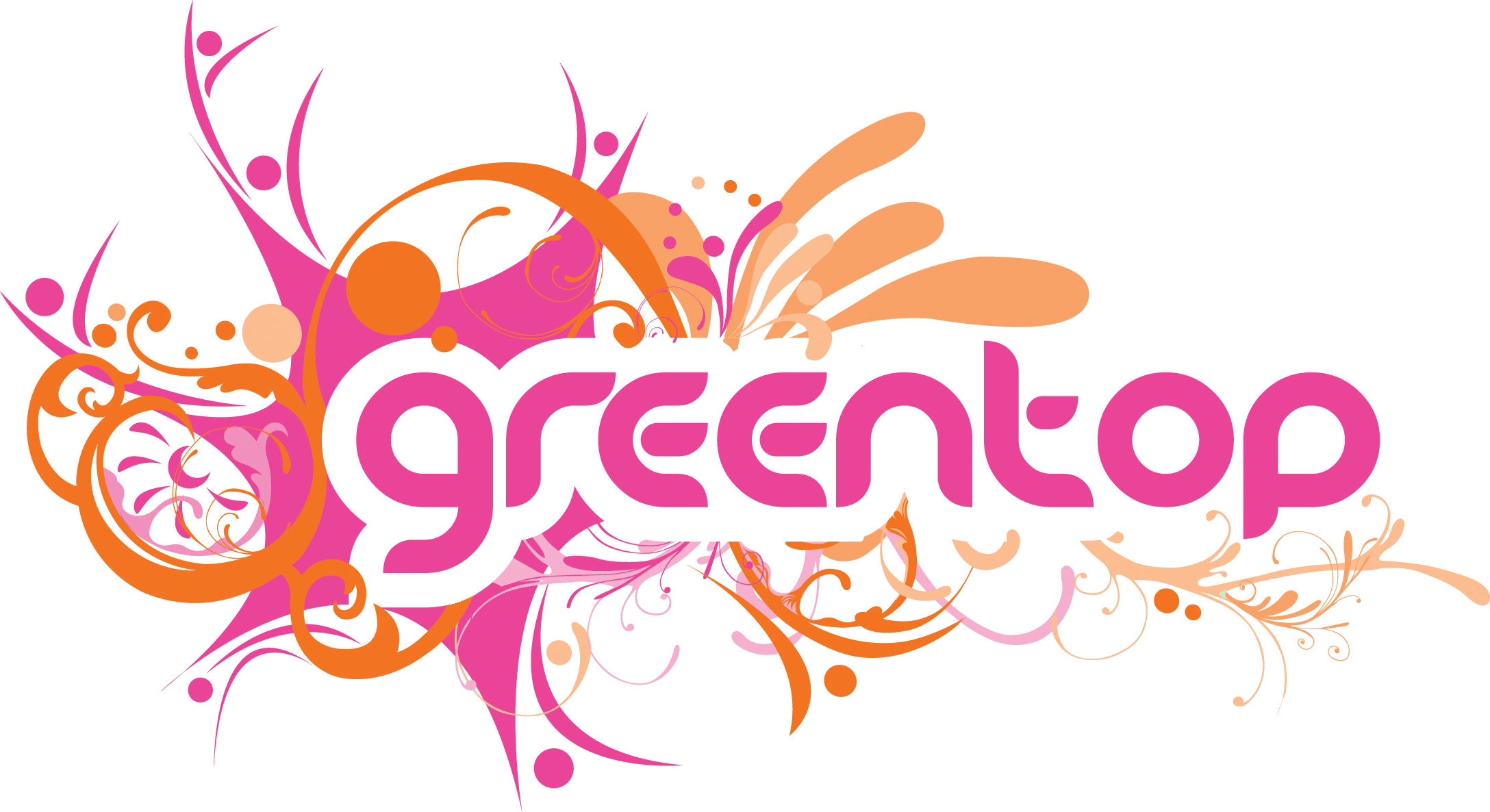 Greentop is the north of England's leading circus centre With classes and courses for adults and young people, professional circus artist development, and tailor-made programmes and events for schools, communities and businesses.
Work with the best - Greentop has over 20 years' experience as the region's circus centre.
COVID-19 Update –25th June 2020
​
We are delighted to announce we will be introducing a limited trial timetable of classes for adults and young people from Monday 13th July (provisionally) here at Greentop Circus Centre. We've been busy testing our Covid secure training protocols and cleaning regime with our teachers over the past few weeks as we gradually re-open. Inevitably our socially distanced provision will mean spaces are highly limited so this trial will be by invitation, to be followed by a fuller open timetable. Watch out for imminent news of brand new stretch and flexibility classes and family circus sessions live in the centre expecting to start mid July. Please be reassured we are doing everything we can to keep everyone safe and adhere to government guidance. Guidelines will be available to read as part of the booking process, on the website and in the next bulletin...

More on these in our latest bullletin
​
​
Looking forward to seeing you quite soon.
​
Professional course
1,2 or 3 months
CALLING ALL GRAPHIC DESIGNERS IN SHEFFIELD & YORKSHIRE!
We are looking to develop our brand. If you're interested in supporting us, please contact Teo Greenstreet - manager@greentop.org.
Discover a great, fun way to develop your fitness, agility and strength
Learn amazing new skills: for adults and young people including aerial disciplines of trapeze, silks and hoop
Develop your performance ideas and create brand new shows
To see the new video of Spectrum Circus go

here