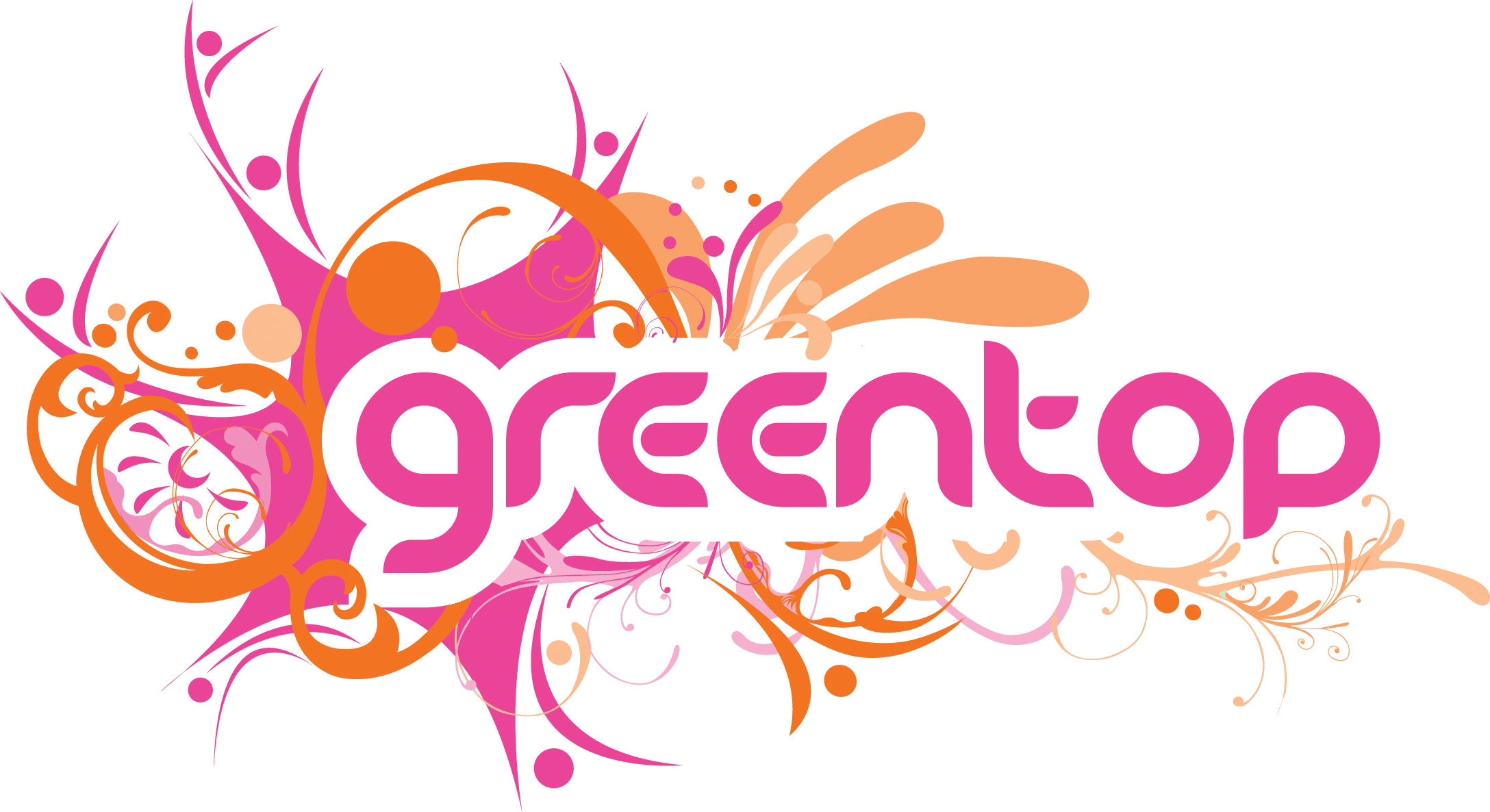 "Thank you to Trish, Emily and all the team for all your hard work in making Katja surprise hen do an amazing experience. You catered for all ages and abilities and would gladly recommend this to all our friends." Adrienne
Try a circus workshop for an unforgettable stag or hen party
Our programmes are a great way to meet new people and have fun with old friends before the wedding.
​
Classic Circus Skills Workshop
A workshop in a range of hand held equipment such as diabolo, plate spinning and juggling, as well as balancing equipment (tightwire, unicycles, stilts etc.). There are a lot of possible skills that can be covered in this session, and we can generally teach the ones you most want to learn. The workshop can last for any length of time, but we suggest 90 - 120 minutes so that you can have a go at a good range of skills.
Aerial Workshop
An opportunity to try static trapeze (on a low trapeze), or silks, supervised by an experienced tutor. This is an exciting option, but because beginners need one to one supervision we take groups of six. We can provide additional tutors for larger groups.
Classic Circus and Aerial
Combine both the above workshops by having a classic circus skills workshop for the whole group whilst 6 people at a time have an aerial workshop.
Contact timbyrom@greentop.org to discuss your event or call 0114 2448828