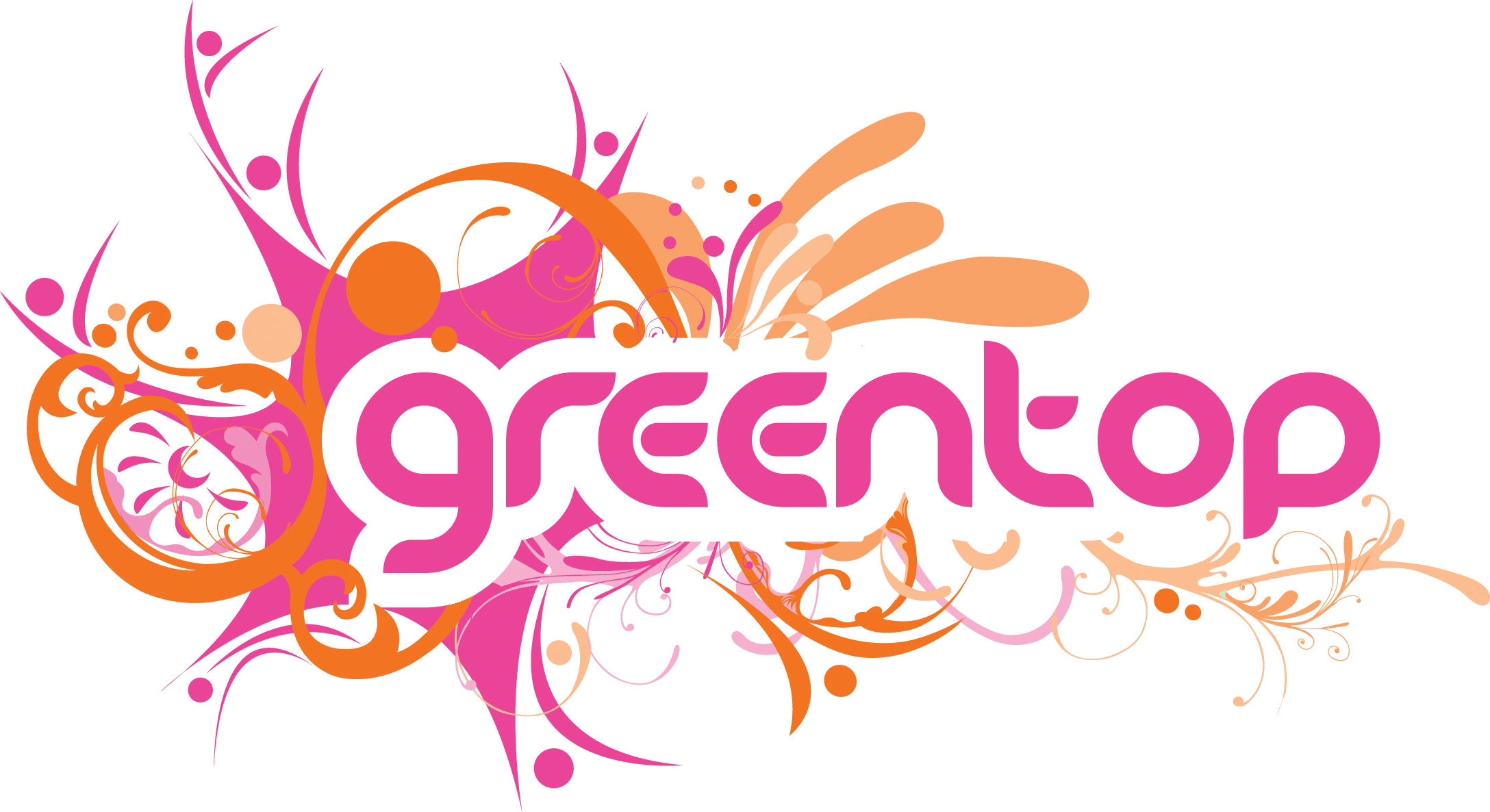 Handstands with Richard Durnford
Date: Sunday 26th March 2017
Time: 10.00 - 4.00pm
Price: £50 / £42 members & concessions
This workshop is ideal for those wising to start learning handstands and for the more experienced who want to improve their technique or learn new moves. Richard Durnford's approach to teaching these skills springs naturally from yoga and a deep appreciation of breath as an integral ingredient to not only handstands but all the circus disciplines. If anybody fancies going climbing over the weekend he's available. The day will be split into three sections:
10 - 12am - Breathing exercise and technique;
1 - 3pm - Training and Conditioning;
3.15 - 4pm - Other handstands
About the tutor
Since 1988 Richard Durnford has worked full-time as a circus artist performing all over the world. A direct descendent of the the great Victorian showman Randall Williams he has at one time or another performed as a juggler, escapologist, fakir, unicyclist, trapeze artist and acrobat. Studying Ashtanga Yoga with Patahbhi Jois in India in 1993 was a huge influence and he has intensively trained in acrobatics and flying trapeze at various circus schools in the the UK, the USA, and France. Along with Nikki Andrews he was a founder member of the experimental Stage Fright Productions until they founded their own company Bongo Bolero in 1999. Their enduring collaboration continues to produce circus based performance work of the utmost quality.