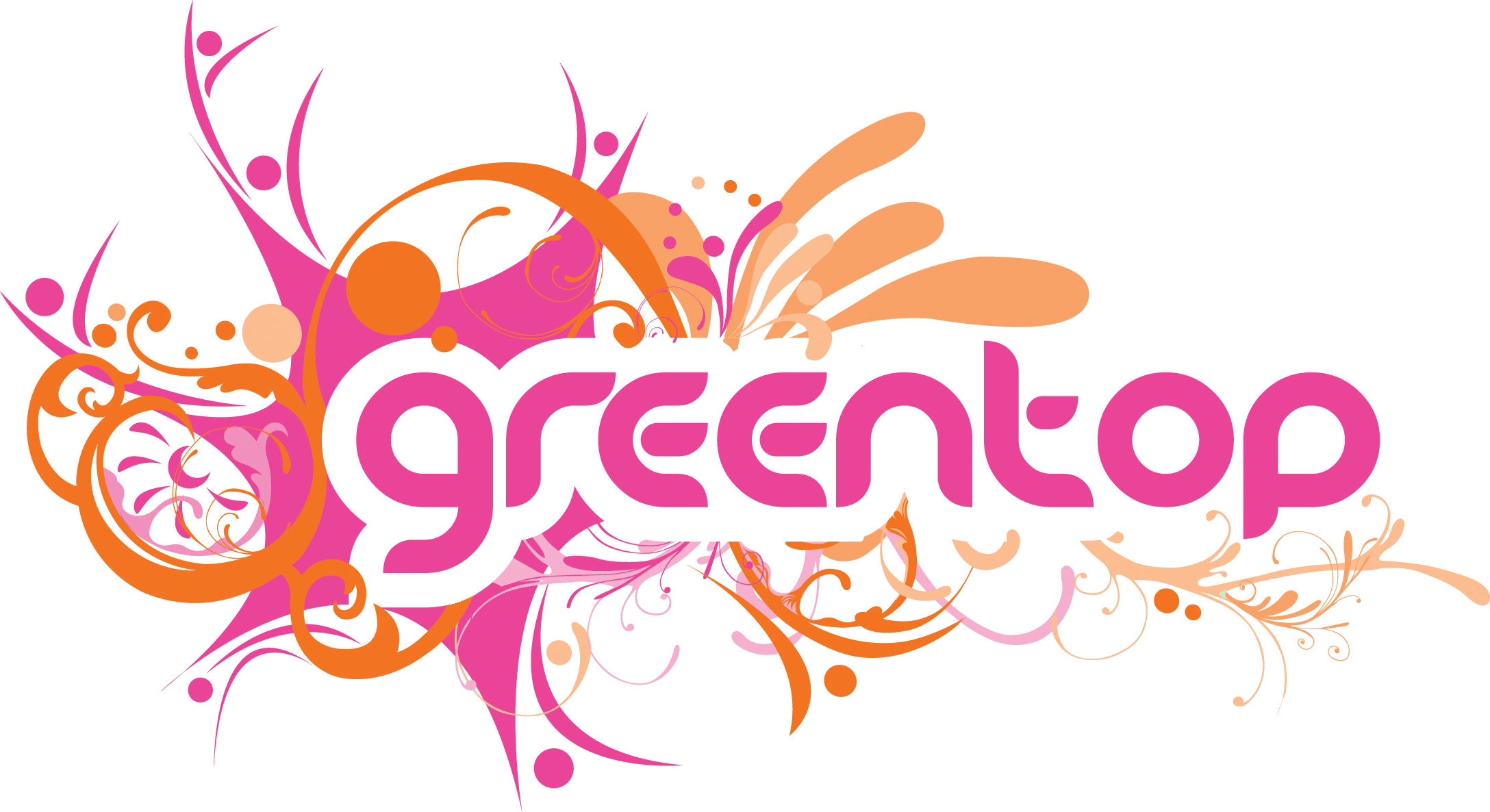 Teo Greenstreet Centre Director
Teo was co-founder and CEO of Circus Space (now the National Centre for Circus Arts) and after 10 years of organisation development consulting is a returner to Sheffield where he set up his first Circus company, The Leadmill Circus.
​Natalie Allistone
Youth Circus Project Management
Deputy Designated Safeguarding Officer
Natalie cut her teeth in circus over fifteen years ago with some of the founding members of Greentop, whilst studying for an MA Fine Art in Sheffield.
Since then she has worked with a variety of artists, dancers & performers across disciplines in the UK.
Hannah Lamare
Marketing and Operations Administrator
Hannah attended one of our weekend workshops years ago and is really happy to join the team. Coming from a background in architecture, with experience in marketing, she brings experience of many sectors to the role.
Trudi Patient Youth Circus Leader
Designated Safeguarding Officer
Trudi leads all activity with young people. She draws on 20 years' experience of working with people from a wide range of backgrounds and abilities. She has trained with Circus Space & Cirque du Soleil's Social Circus Instructors Training Course, has PTTLS level 4 and specialises in teaching manipulation skills.
Tim Byrom
Programme Management
With over 20 years' experience as a performer and teacher of circus skills, Tim leads programming of evening classes and progression courses, weekend workshops, the full time CiP course and hires for external events and outreach.
Dot is a qualified secondary school teacher bringing experience of a range of circus disciplines in a range of settings. Dot was introduced to circus whilst a national level trampolinist, leading to 4 years of training at Circomedia and at the Ecole Nationale des Arts du Cirque in France.
Teaching Team
We are all DBS certified
​
Jess Abouzeid Tim Byrom
Duncan Cosgrove Jon Cotton
Claire Crook Sue Fee
Georgina Gladwin Emily Greenwood
Dot Hatcher Sharon Hughes
Joe Laverack Chris Marley
Lindzi Miller Rosie Morrison
David Panther Trudi Patient
Kyle Rance Deborah Sanderson
Rebecca Soloman Jade Wing
​
Helen Featherstone
Chair
Having known of Greentop Circus and its work for many years, and knowing the transformational power that engaging in the arts and creative practice can have on individuals of all ages and abilities, I was really excited by the potential to be more involved with this organisation. I felt having worked in the arts and cultural sector for twenty years in arts and cultural policy and management, I have a strong skills and knowledge base which could benefit the organisation. I have always been passionate about ensuring access to the arts is something that everyone should feel is their right and not a privilege, and the ethos of Greentop and the range of work the organisation undertakes in diverse communities is certainly testament to that. It is a real honour to be Chair of Greentop and to support the organisation through its next phase of development.
​
​
Diane Hancock
My background is a long career in community-based performing arts as a director, facilitator, educator and manager: this has involved working with a wide range of people who are interested or involved in the arts. I am passionate about the benefits and change that involvement in the arts can bring to individuals and to communities. I feel that Greentop Circus holds a unique place not only as Sheffield's professional circus arts company but also as a significant contributor to the development of circus arts and training in the UK. As a Board member, it is an honour to be able to support the company's work.
​
Pansy Cheung
​Secretary
I volunteered as a Trustee at a time when Greentop was undergoing a period of rapid and vigorous change. Having been involved with the organisation in one capacity or another since 1997, I felt it was time to 'give something back', by helping to sustain and grow our amazing resource. As organisation and communication are my key skills, I put myself forward for the role of Company Secretary. I had plenty of enthusiasm and determination, but precious little experience of governance, and it was a steep curve, learning to minute meetings accurately and file the Annual Returns! Thankfully the other Board members were there to support me. I have found the time commitment manageable, and there are all sorts of ways to get involved, from networking and fundraising, to safeguarding and recruitment. As a Trustee, I'm proud to be an ambassador for Greentop, and feel privileged to work alongside a stellar staff team for the benefit of our unique and fantastic circus community.
Sarah Lowi Jones
I did one of Greentop's fantastic weekend trapeze workshops and never looked back. It changed my perception about what my body could do – I want other people to experience that too. I knew I wanted to be part of supporting Greentop to grow, so I applied to be a trustee.
Nina Kane
I have a professional background in community arts, theatre research and teaching.
I was a Trustee for Leeds Children's Circus between 2000-2003, and joined the Greentop Board in 2016 as a parent trustee. Greentop is a fantastic circus and community centre, and has strongly supported my daughter over the past 11 years. Its co-operative and caring ethos is inspirational, and I want to help it grow from strength to strength so it can nurture future generations of young circus people.
​
Jenny Gridley
Jenny moved to Yorkshire from London 10 years ago to study the visual arts, after completing her degree she went on to work for Leeds City Council where she worked in communications and marketing, economic development and was a member of the team working on the city's bid to become European Capital of Culture in 2023. Jenny played a key role in establishing Leeds Culture Trust, the charity now responsible for programming the year of culture celebrations which will take place in Leeds in 2023. Jenny is also a member of the Sustainable Arts in Leeds steering group and is passionate about looking at ways the wider sector can tackle issues around climate change.
Jenny's first introduction to Greentop was through attending the handstand masterclass short course, inspired by Greentop's strong community outlook and through realising first-hand the many positive effects that circus training can bring, she applied to become a trustee. Jenny's primary focus will be to support Greentop's ambition to raise its profile as a national centre of circus excellence.
Sarah Mulryan
I have a varied background with experience in fine arts administration, sales and events as well as years of experience working with young people in informal education settings including outdoor activities, forest schools and arts festivals. I was introduced to aerial arts just over two years ago and have experienced first hand the transformational impact it can have on a person. I believe passionately that everyone should have access to the arts and be able to experience that transformational impact. The Greentop ethos reflects just that. I feel honoured to be a trustee of such a unique and inspiring organisation and I am excited to support the growth of such a significant centre for circus arts.