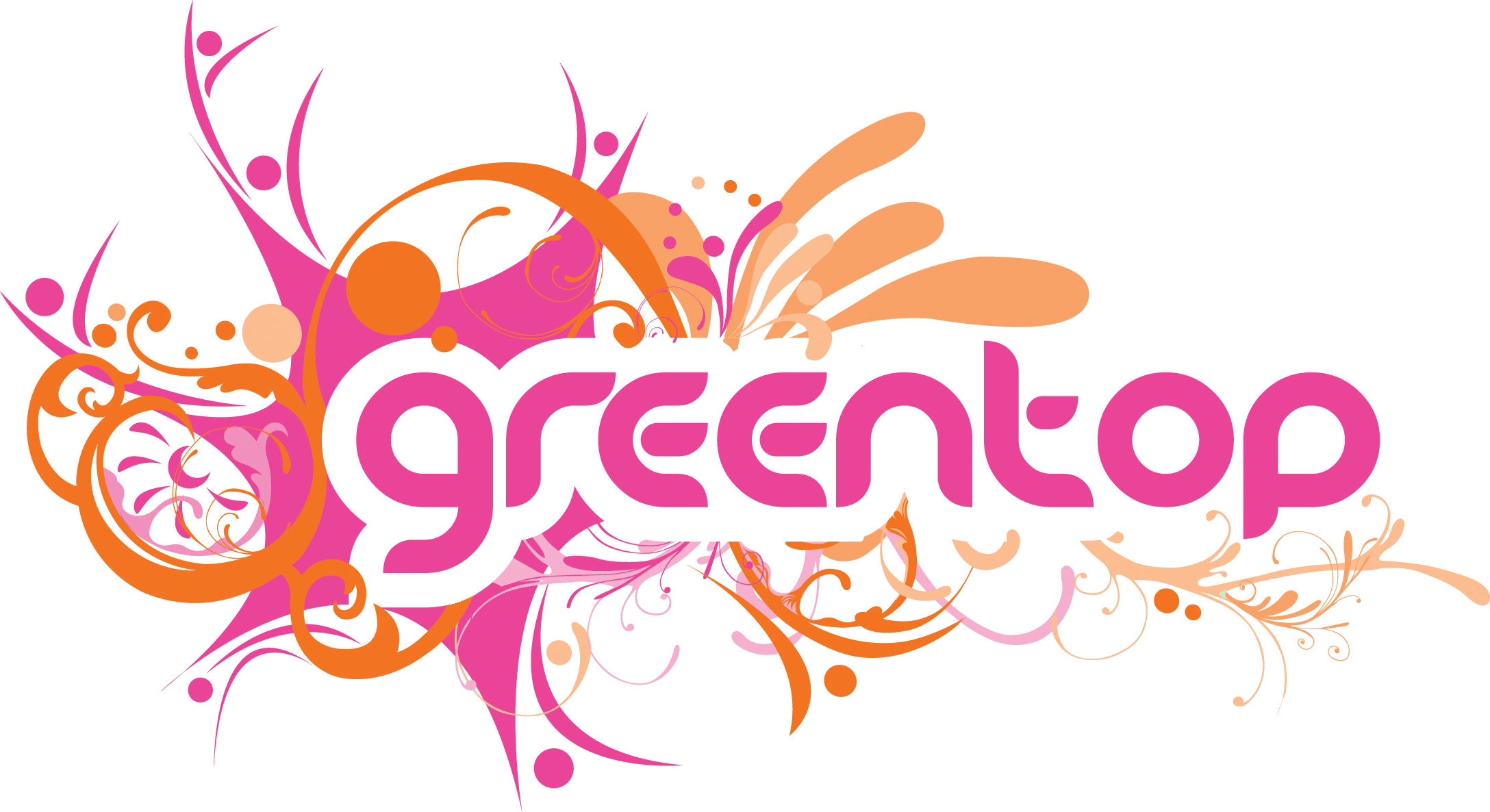 Our mission is to promote excellent circus that inspires young people, strengthens communities and develops artists.
History
Greentop Community Circus was founded in the 1980's and established in its own base in the former Saint Thomas Church in Brightside, Sheffield, as part of a Challenge Anneka BBC TV project in 1995. The organisation became a registered charity in 1996 and is supported by Arts Council England.
Values that underpin all our work:
Quality: Just as we strive to hone incredible skills, we strive for quality in everything we do.
Participants: Circus is our passion, so we create and deliver it with care and appreciation of our participants and audience
Sustainable: The Green in Greentop reflects our founders' aspiration for working as part of a wider natural world. We are making a future where Greentop is financially, socially and environmentally sustainable.
Safe: We provide a safe space for people of all abilities take physical risks, be ambitious and innovative
Collaborative: We work collaboratively – reaching out across the city, across artforms, activities, cultures and sectors