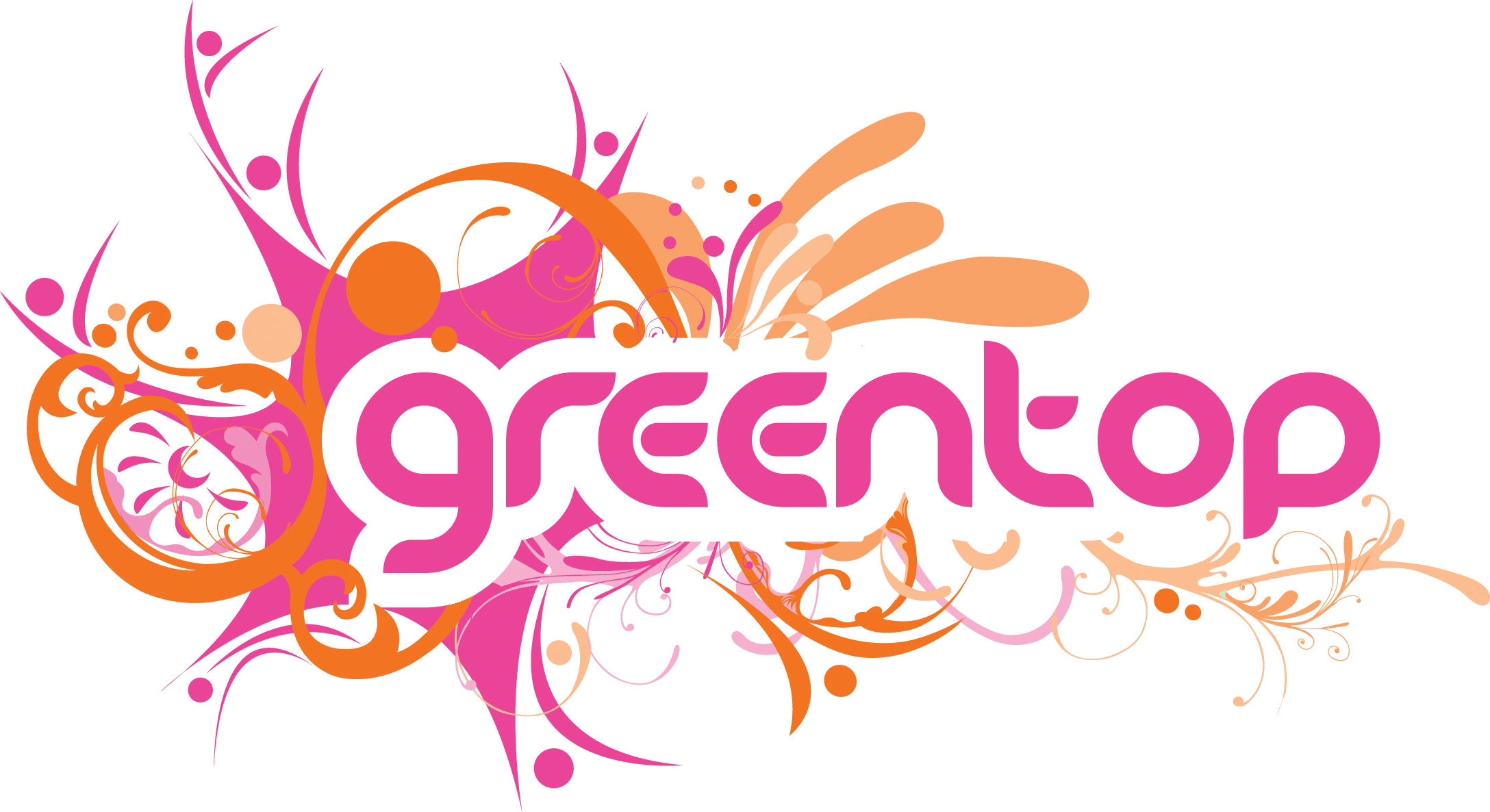 Greentop Community Circus Centre
Saint Thomas Building
74 Holywell Road
Sheffield S4 8AS
By Bike
If arriving by bike, please lock your bike securely to the bike rack by the entrance.
​
By car
If arriving by car, turn off Holywell road and park outside the building. Space is limited so parking on the neighbouring streets is advisable.
By bus
The X78 towards Doncaster will bring you from the city centre interchange to Brightside. The bus stop is Brightside Lane/Upwell Street. From here it's a short walk to Greentop. This bus runs every 15 minutes during the day and every half hour in the evenings and at weekends.
The 35 to Hillsborough runs from Sheffield Interchange hourly and stops on Holywell Road.
​
By tram
The tram stops at Vally Centertainment, from where it is around a 25 minute walk to Greentop.
​
Greentop location in relation to city centre
Greentop location zoomed in