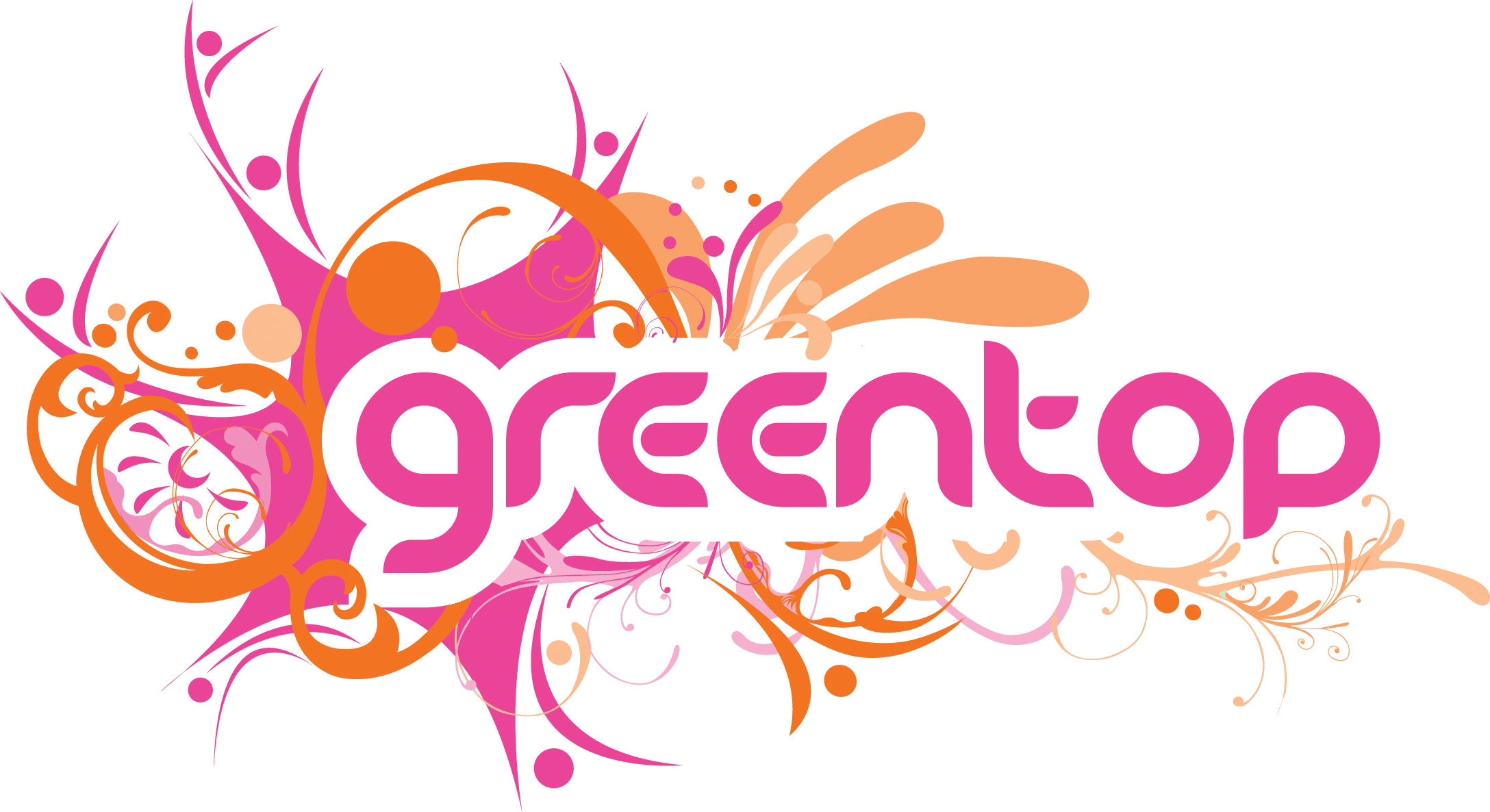 Frequently Asked Questions
Here are some frequently asked questions that may help you when planning to take part in any of our classes:
​
Do I need a good level of strength and fitness to take part?
You are welcome to join our aerial classes, no matter what your level of strength and fitness. Our tutors will work with you at your level. Attending an aerial class will improve your strength and you will soon notice an increase in your strength and improvements in your aerial ability.
If you are pregnant, seek a doctor's advice before attending aerial classes.
​
Will these classes improve my strength?
Yes! Over time, your strength, stamina and flexibility will improve and the classes will give you an all-round workout, especially working core and upper body muscles.
All classes begin with a comprehensive warm up and finish with a relaxing cool down
​
What should I wear?
For an aerial class, you should wear close fitting garments such as leggings and leotards. Tight fitting t-shirts and tracksuit bottoms are also suitable. T-shirts should be long enough to be tucked in for upside-down exercises.
You should not wear clothing with zips, buckles, studs or button fastenings, which can get caught in the equipment causing. It is recommended that legs and arms are fully covered to avoid injury from the equipment, it is especially important that the backs of the knees are covered. All the classes are done in bare feet.
All jewellery must be removed and any body piercings must be removed or taped. Long hair should be tied back.
If the tutors consider that you are inappropriately dressed for the activity, you may not be allowed to take part and a refund will not be offered.
​
How far from the floor will I be?
Beginners start very close to the floor, with a crash mat beneath them and a trained tutor ready to "spot" you if necessary. As your strength, confidence and technique improve you will be able to work at more height, but only if you feel comfortable with it. No one will ask you to go higher than you feel happy with
How many people will be in each class?
Depending on the class, numbers can range from six in trapeze and hoop to eight in silks. For weekend workshops, numbers can be higher, for example for acrobalance workshops there can be up to 25 people as aerial equipment isn't in use. If you are interested in the number of people in a specific class, please contact us at info@greentop.org prior to attending.
​
Will I feel dizzy or disorientated doing aerial activity?
Like any physical activity there is the possibility that you may at points feel dizzy or disorientated. Whilst unlikely, if at any point you feel uncomfortable whilst on the apparatus, inform a teacher, who can help you dismount. You can take a break until you feel ready to continue.
It is always important to stay hydrated throughout the activity. Please make sure that you drink plenty of water before and during the activity.
​
Can I just come and watch?
We have a very limited amount of space and so we do not invite spectators to classes (unless you are sitting a class out due to injury, then please feel free to sit and watch). Youth Circus classes parents are welcome to wait on the chairs in the kitchen area. If you want to learn more about what classes are like, give us a call to talk through any questions or concerns.
​
Who qualifies as a concession?
We offer concessionary rates to all our members on classes and to NUS students, OAP's or anyone in receipt of means tested benefits or disability benefits. We require proof of any concessionary status, this should be submitted prior to booking classes to info@greentop.org to receive the discount code.
Injuries
You will be asked to complete a medical form at the start of your first session. This is in case of an accident during the session. If you have any injuries/ongoing health conditions, please let the tutor know at the start of the session.
​
Refund policy
If you purchase a place on one of these courses and subsequently find you are unable to take it up please email to let us know. We will try to resell your place in which case you will be reimbursed. Unfortunately we will not be able to reimburse you unless we resell your place, and this is not guaranteed.
​