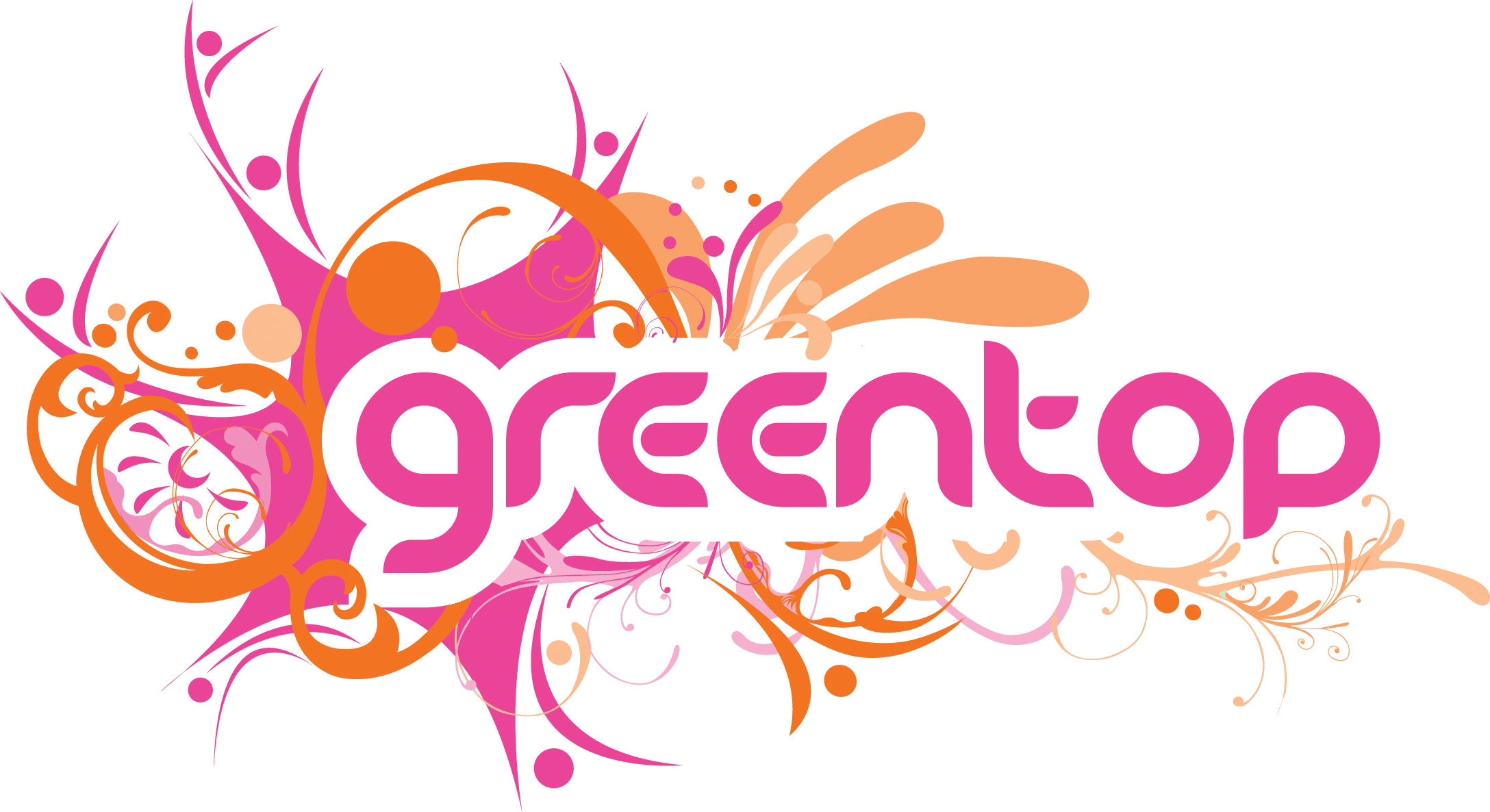 "A great home for creating at any age/level. A good hub for creation" Lia Baron, CiP graduate
We offer a wide range of classes and workshops in everything from juggling to trapeze with loads in between.
​
COVID-19 Update – 6th October 2020
We are delighted to say that we have been able to increase our programme of classes through some additional equipment and a changed approach to cleaning hoops. Places remain limited because of social distancing and quarantine of equipment. We will continue to offer places by invitation, but do look out for new classes available on Thursdays and Sundays that you can register your interest for. We are continuing to give as many Youth Circus participants as possible a chance to get back in the air, by splitting the term into two blocks to rotate students and rotate equipment.. We are really aware that some of you will not get a place, but be assured we are working hard to initiate further programme expansion and will keep you posted.
Please follow the links for more details;
​
​
​