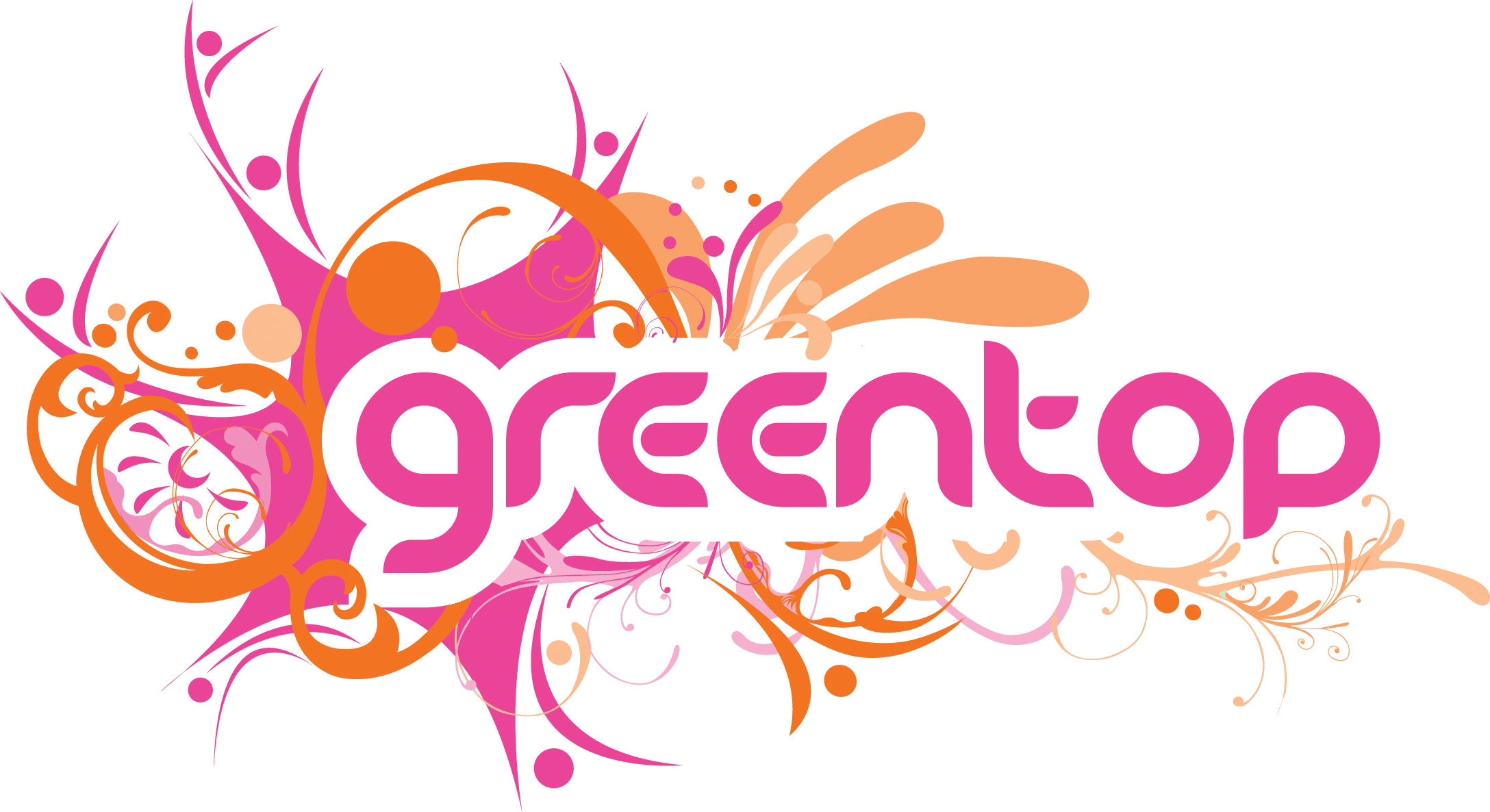 "A great home for creating at any age/level. A good hub for creation" Lia Baron, CiP graduate
We offer a wide range of classes and workshops in everything from juggling to trapeze with loads in between.
​
COVID-19 Update –21st August 2020
​Our summer trial programme has gone well in testing out our cleaning regimes, equipment quarantine process and training protocols. We are ready to get our Autumn programme underway. Social distancing and quarantining of equipment still means that our capacity for classes has been reduced by two thirds of the full pre-Covid programme. We will be announcing plans to increase capacity in the near future. So all classes in the Autumn term will be by invitiation. To be able to give as many Youth Circus participants a chance to get back in the air, we have split the term into two blocks of 4 weeks that means we can rotate students and will prioritise those who have not been able to be part of the summer programme first.
We are really aware that this means some of you will not get a place due to the timetable changing so much. We are working hard to find ways to offer more for the next block.
Please follow the links for more details;
​
​
​