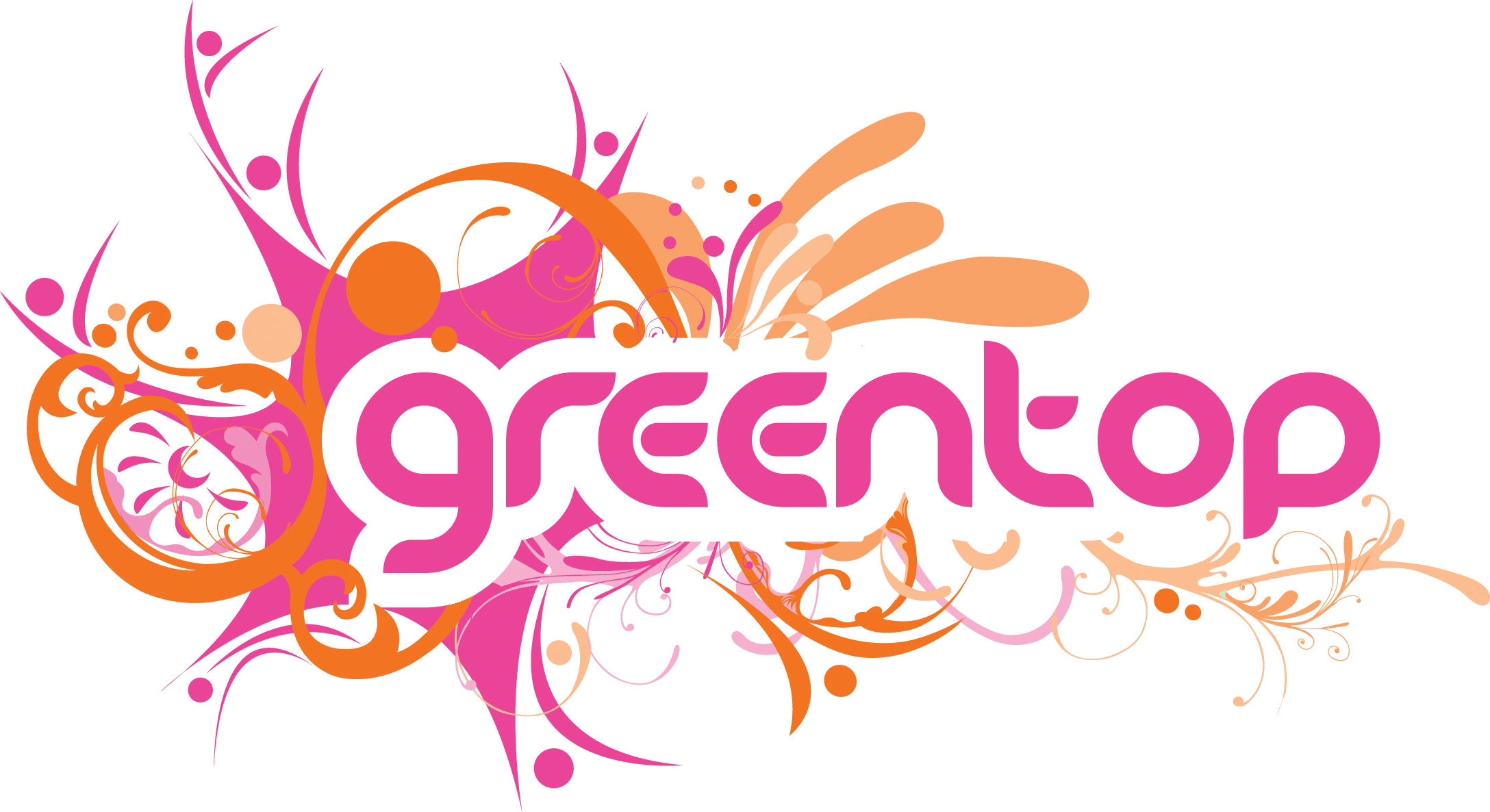 Creative & Professional Development
Greentop is actively seeking partnership and funds to promote creative and professional development.
Greentop is developing partnerships with The Civic Barnsley and Deda in Derby to promote opportunities for commissioning new work and provide spaces for creative development of emerging performative ideas including scratch nights and showcase opportunities.
​
Greentop/ Civic Co-commission
The latest co- commission call deadline has now closed. We are delighted to say that the has been awarded to partnership between aerialist Claire Crook and The Babbling Vagabonds. The co-commission with partners The Civic will be developed over 2019 with a view to production in 2020. This is supported by Arts Council England.
For information about the 2018 co-commission of Kapow Circus Dance see Kapow
​
Social Circus Lab
​
Greentop has been undertaking a development project to help evidence the impact of circus in social settings. Working in partnership with Hallam university Senior research fellow Richard Moore from Hallam university's Sports Industry Research Centre and with expert social circus partners including Circusworks, Ali Williams, NCCA, Circus Mash, Greentop's team and with the national Circus and Fairground Archive at Sheffield University, we have asked ourselves
"How can we gather evidence of the impact of our work to help us tell our story in a compelling way so that others understand its potential and we refine our work?"
"How can we develop design of programmes to reach the three groups of; young people with Autism ,Roma young people/family groups Young people at KS2/3 that:
integrates impact evidence collecting
Maximises the benefit of the resources of the National Circus and Fairground Archive and integrates circus heritage
Considers how we relate to opportunities in education at KS2 and KS3, in particular the developing Cultural-education partnerships"
​
Outcome:
The trial programmes generated impact data across the three client groups. The below chart summarises trial impact measurement data of Youth Circus sessions (cohort of 19 over two classes aged 8 -15years), Astrea Academy (cohort of 11 responders from class of 25 aged 11), and Spectrum Circus (cohort of 10 young people with autism over two classes). The total cohort of 40 produces interesting social and wellbeing impacts;
Over 80% of participants believe circus helps them get on with other people, though interestingly this was significantly lower in Spectrum circus who also felt this was not important.

Almost 80% feel confident to try all the things they want to try.

65% participants are happier at the end of the session than the start.

Ability to take Risk - that though 60% would take the chance to go on the trapeze, almost 60% think this as either quite or very risky, this sense of degree of risk was significantly higher at Astrea Academy.

The Youth Circus teachers perceive physical impacts as significant or quite a lot for 90% or above of all participants.
​
Go here for copy of the final report. If you would like to be involved or discuss this further email This project has been made possible with support from:
Arts Council England
Hallam University Sheffield Innovation Fund
NCCA
Sheffield University National Circus and Fairground Archive
The Civic
The Bottom Trust
The Brelms trust
Sheffield Town Trust
Sheffield City Council
​
​
​
To be kept informed of future opportunities please join our mailing list