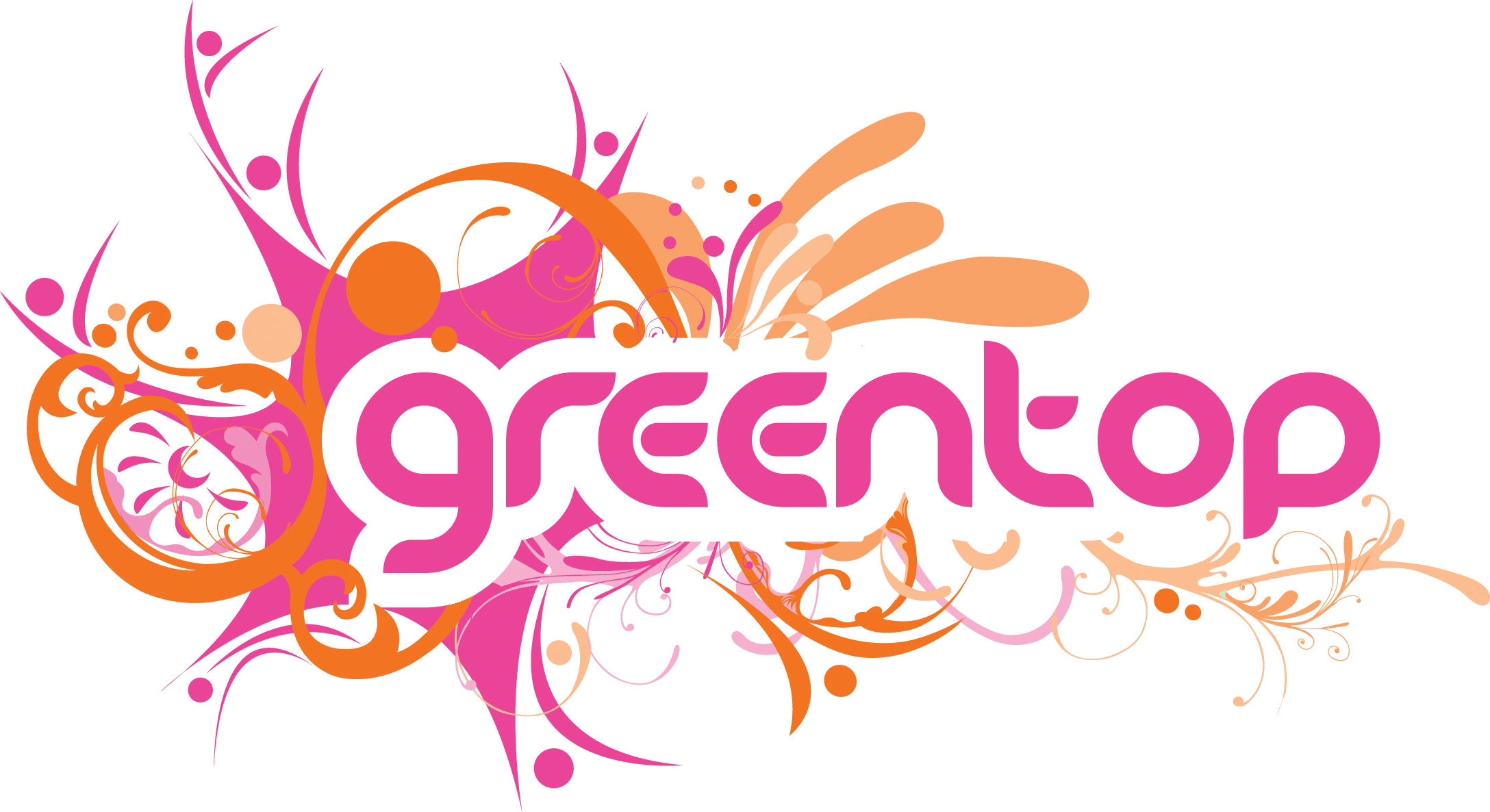 Cloudswing with Freya Watson
Date: Sunday 12th March 2017
Time: 10.00 - 1.15pm & 2.15 - 5.30pm
Price: £50 / £40 members & concessions
A Cloud Swing workshop for all levels. You will be taught individually on the Cloud Swing, learning how to control and enjoy the swing with the best technique. If you've never been on the swing before enjoy the thrill and learn the basics that are the beginning of advanced tricks. If you have experience you can develop it further and learn new skills. The lesson will be tailored to each individual's expertise.
Freya Watson has been performing Cloud Swing for 14 years, touring internationally with No Fit State Circus since 2007, most recently touring in 'Bianco'. She has also performed with Arcadia Spectacular, Bassline Circus, The Insect Circus, Carnesky's Ghost Train, Cirque Bijou and The Invisible Circus. Freya has trained with the best Cloud Swing coaches around the world including Victor Fomine (Montreal) and Roman Fedin (Brussels). Freya is devoted to bringing good swinging technique
to the UK and teaches regularly in Bristol.
Participants must have a good level of fitness, some aerial experience and not be too scared of heights.
​Please wear clothing which covers your skin (including a long sleeved top), but nothing with zips, studs etc. and no jewellery which may damage the equipment. Also ensure nails are cut short. If the tutors consider that you are inappropriately dressed for any activity, you may not be allowed to take part and a refund will not be offered. You may wish to bring water, a notebook, pen, and a camera.