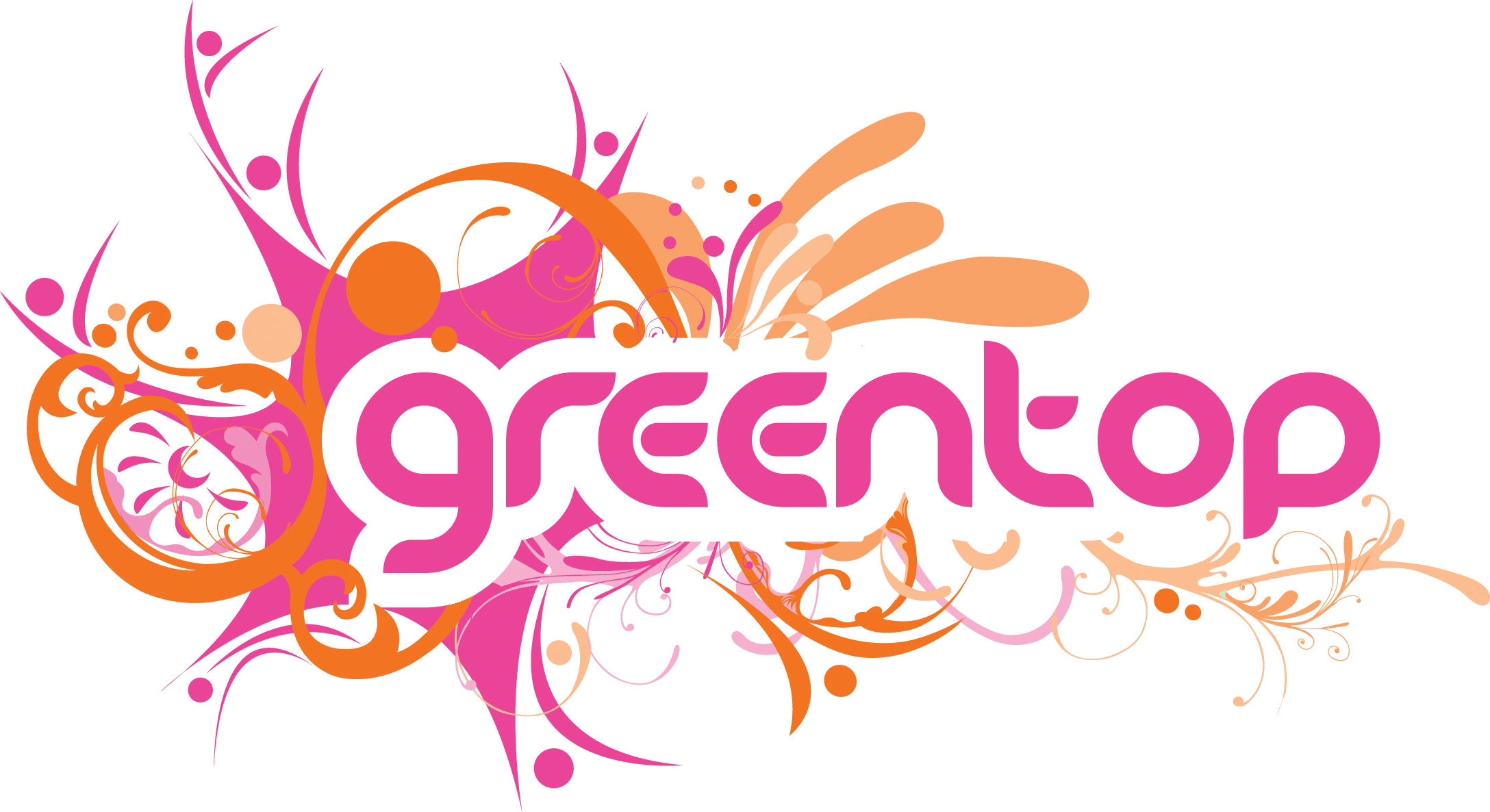 "The CiP course is learning how circus skills can be used in different ways and working with like-minded people. Creating work together" Grace Turner, CiP graduate
Circus in Performance - Performing Arts Full Time Course
Circus in Performance is the UK's premier full time circus foundation course
​
Circus in Performance is the UK's only 12 week intensive circus course. It combines a thorough grounding in a wide range of circus skills with the chance to specialise on chosen equipment. It develops performance alongside technique and finishes with two public shows.
Accredited to level 3 (A level equivalent) and now in its 20th year, the course is designed for emerging circus performers wishing to develop their abilities, for technically skilled practitioners seeking to excel in performing and for artists in other art forms wanting to extend their career options or progress into higher education.
Course details
The course addresses all aspects of circus skills and performance, and culminates in devising, rehearsing and performing a successful show. It is hard work but fun, and participants will need to be dedicated, determined and willing to work closely with other artists.
There are weekly classes in acrobatics and acrobalance, aerial skills, manipulation, equilibristics, performance skills, dance & movement and clown. Each of these modules is taught by professional, practicing exponents of the art, many with national and international reputations.
Halfway through the course students specialise in their preferred disciplines and receive extra teaching to develop their ability in these skills. Throughout the course students are encouraged to consider the performance and presentation of their skills rather than simply demonstrating them, and various techniques will be explored to encourage the unique performer within us all.
The end of course show offers students the opportunity to put everything they have learnt into practise and provides first hand experience of the process that is required to produce a successful show.
In addition the course covers many areas involved in performing professionally such as First Aid, Child Protection, Health and Safety and the business side of being a professional circus performer.
Former Circus in Performance students have gone on to study at the National Centre for Circus Arts, Circomedia, and other international circus schools. Previous students are now working in theatre and performing arts, managing their own companies and projects, and performing at various events and festivals across the globe.
All learners are given complimentary Greentop membership for one year, entitling them to discounted rates to continue training at the centre and for future events and workshops.
Feedback from learners
"It has been a life changing experience. Something that was a far off dream for years is now more of a reality"

"It has given me lots of confidence to pursue my ambitions"

"The tutors were all brilliant in their disciplines and so supportive"
​
Graduates have gone on to.........
International aerial performing careers including Opera North, Zippos Circus, No Fit State Circus, Circus Normandie
Establishing production companies including Osborne and What.
International Burlesque and Cabaret performances
Freelance teaching at National Centre for Circus Arts, Greentop and internationally.
Freelance performing careers in festivals and galas across the country
Setting up independent training spaces such as Circus Hub in Nottingham and Circus House in Manchester
Socially orientated learning and teaching in schools, youth centres, day centres.
Progressing to BA (Hons) degree, Foundation degree and Btec in Circus Arts at National Centre for Circus Arts and BA (Hons) Circus with Physical Theatre at Circomedia, and studying at the The Ecole Supérieure des Arts du Cirque, Belgium.
​
​
How to Apply
For further information contact Tim Byrom at cip@greentop.org. To apply, download the application form and send to Tim once completed.
For more information, or to book, contact timbyrom@greentop.org or call 0114 244 8828.
CiP FAQs
When is the next course?
The next course runs from Monday 10th Jan to Monday 10th April 2017
How much does the course cost?
Course fees for 2017 are £1950
How do I apply for the course?
Complete the form and email it to Tim Byrom at cip@greentop.org. You will receive an email inviting you to attend the audition.
When is the audition?
The audition date is Saturday 29th October.
What is the audition? What happens at the audition?
The audition takes place at Greentop's circus centre in Sheffield. It consists of a warm up, physical exercises, theatrical games and performance exercises. Applicants are not asked to perform a solo piece, and are not assessed on prior circus skills.
The audition lasts a couple of hours, after which there will be a brief informal interview with each applicant in turn.
Criteria assessed in the auditions:
Flexibility, fitness and stamina
Willingness to perform/ participate in a group
Why you want to do the course
How it will help your future plans
How you will meet the course fees and support yourself during the course
What if I can't make the audition, or I apply after the audition date?
If you can't make the audition. we are able to assess your application if you provide us with photos and links to any video clips (eg on YouTube) that provide evidence of existing skills, body awareness, performance experience and willingness to experiment. This can be in any art form, not just circus.
All forms of performance art are welcomed including circus, dance, theatre and spoken word (stand up comedy, poetry, monologues etc.). Materials submitted should help tutors assess the same criteria assessed in the auditions (see above).
There is no fixed format or content for this, but any extra evidence of skills and experience will be taken into account when considering applications. Applicants may wish to send videos and photos of them demonstrating skills, or taking part in performances. It does not have to be professional quality footage, or professional level performance.
Footage or photos can be from performances at school / college, local festivals, practise sessions at a juggling club etc. We understand that not everyone will have videos or photos but please provide details of all performances and performable skills in your CV.
Do I have to have existing circus experience?
Previous circus skills and experience are not a pre-requisite for acceptance on the course.
Is help available with the course fees?
Very limited funding may be available but grants are highly competitive. You can contact your local Arts Council regional office for information.
Is help available with accommodation?
Greentop does not have its own accommodation for learners, however Sheffield has the largest circus community outside London and Bristol, and within the Greentop and circus communities there are a number of people who regularly rent out rooms to CiP students, and once students are accepted onto the course Greentop will try to help students with any accommodation problems.
Will you run the course again later in the year?
The course only runs once a year.
"The CiP course was pure fun. I wanted to train all the time during it. It was a great opportunity to take 12 weeks for professional development" Joe McKeown, CiP graduate