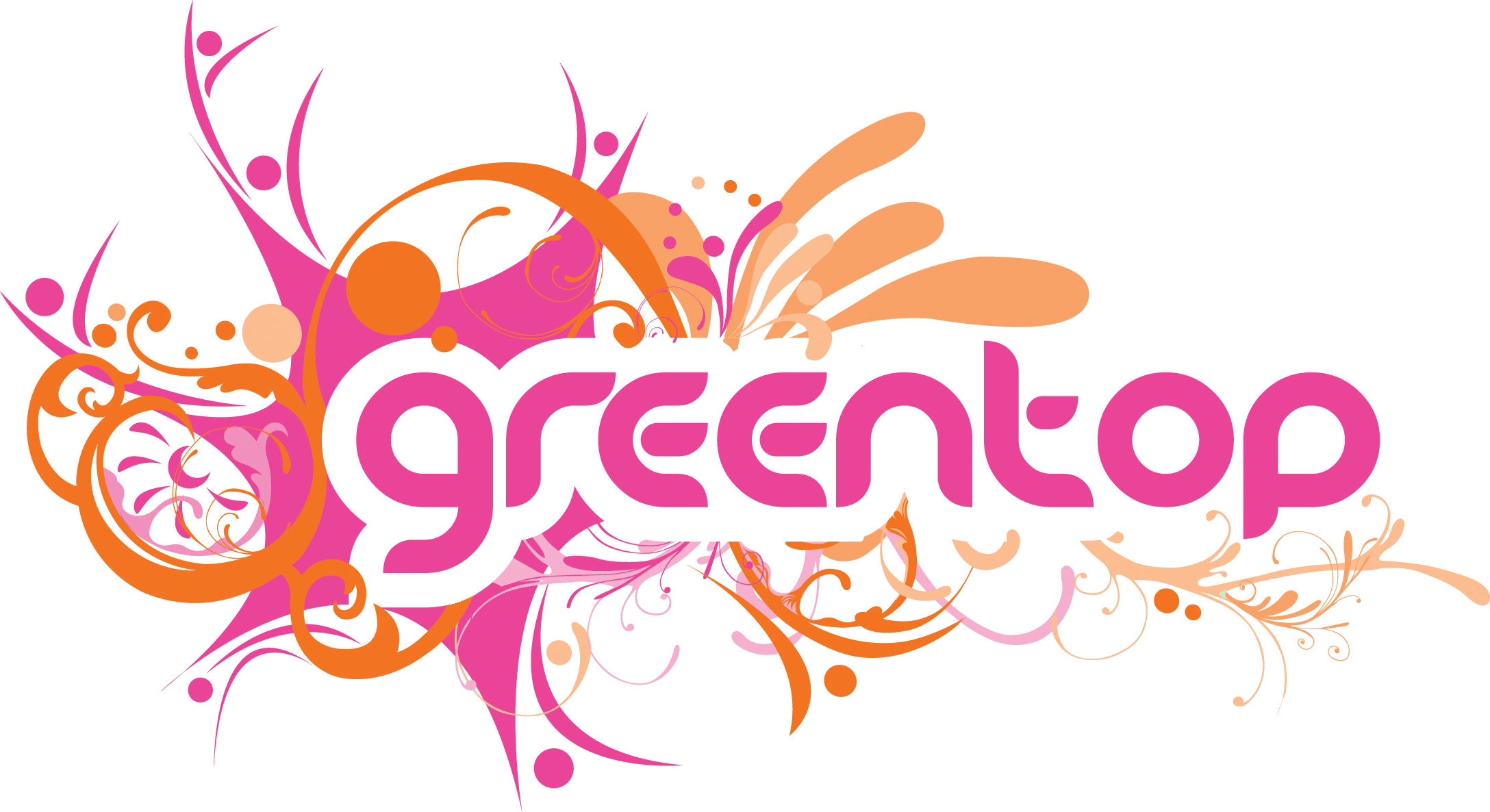 Beginners' Aerial Workshop
Date: Sunday 6th November
Time: 1.00 - 4.00pm
Price: £40 / £32.50 members & concessions
The world of aerial has a range of moves from graceful and sublime, to powerful and dynamic.
Join us at Greentop Circus for your introduction to aerial arts in a safe, relaxed and friendly environment. The session includes static trapeze and aerial silks.
In trapeze you will learn how to climb a rope and transfer to the trapeze along with some tricks and moves.
This class will also improve your strength, flexibility, fitness and prepare you for other aerial classes such as silks, corde lisse and swinging trapeze.
On the silks you will learn climbs and some exciting moves.
Please wear clothing which covers your skin (including a long sleeved top), but nothing with zips, studs etc. and no jewellery which may damage the silks. You may also wish to bring water, a notebook, pen, and a camera.