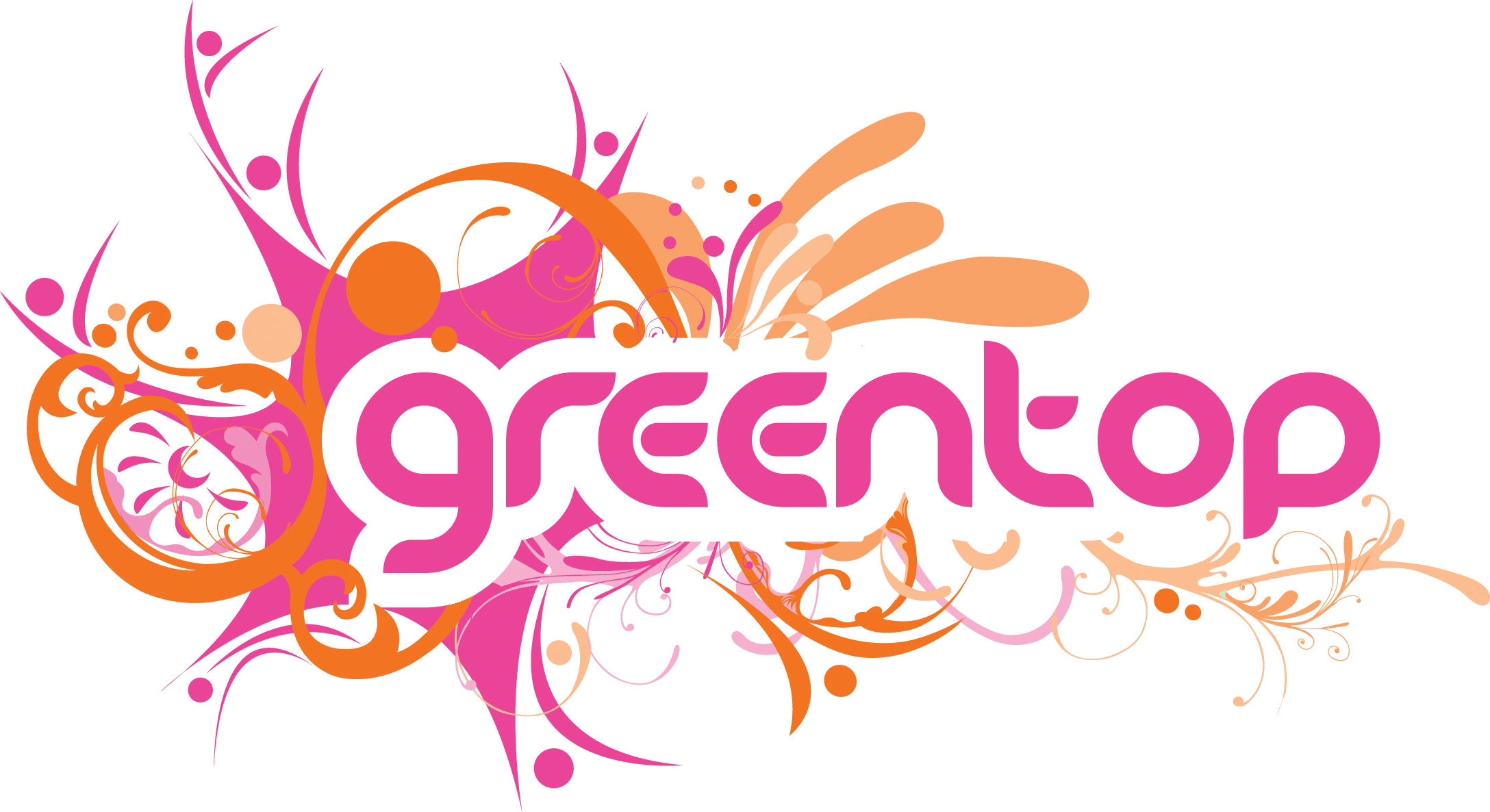 Artist Practice Time (APT) Scheme
Are you a professional performer looking for somewhere to maintain and develop your technique? Greentop can offer a large training space in which you can practice; public equipment to use and the opportunity to have your own aerial equipment rigged.
To join the APT scheme, you need to;
be a Greentop Member (click to access form)

have successfully completed a validation workshop
To inquire about joining the scheme, please email admin@greentop.org.