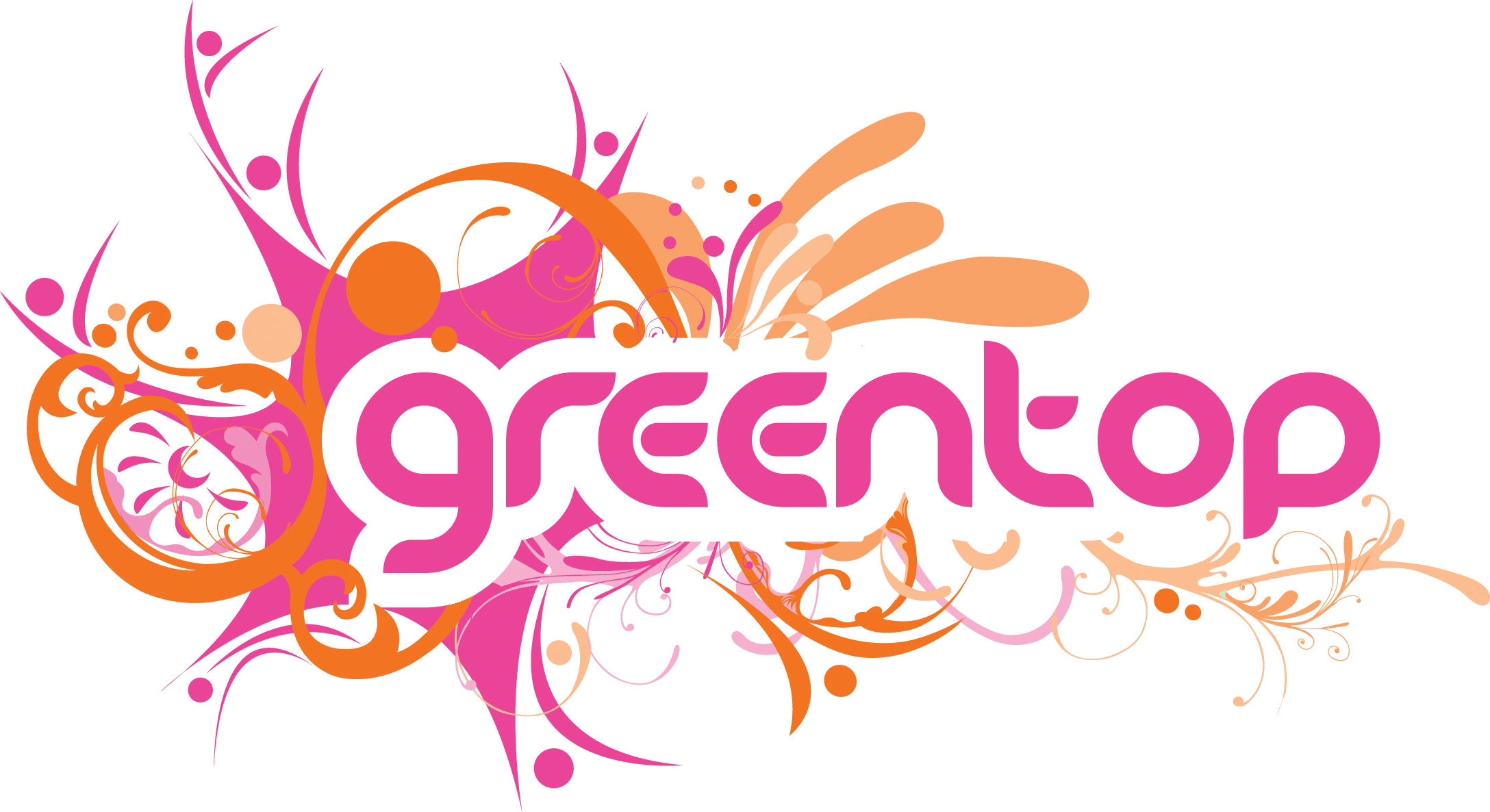 Aerial Hoop with Ana Cerrato
Date: Sunday 7th May April 2017
Time: 10.00am - 4.00pm
Price: £60 / £50 members and concessions
This one-day workshop on aerial hoop will cover the following:
Static workshop: Flexibility and Hangs
-different flexibility moves based on lower back, upper back, shoulders and splits flexibility.
-hangs from toes (double and single), heels, elbow, wrists and long arm hangs (double and single)
Dynamic workshop: rolls, drops and slides, spinny hoop
-rolls such as lion rolls, front balance split rolls, elbow rolls etc, and twists on traditional rolls such as reverse millwheels, reverse barrel rolls, reverse sit ups etc.
-drops&slides, such as drops into front balance and into straddle hang.
-spinny hoop: you will learn the correct technique for spinning and maintaining a constant spin throughout a routine. An opportunity to put moves together (learned on the day or from your own repertoire) with a good spin.