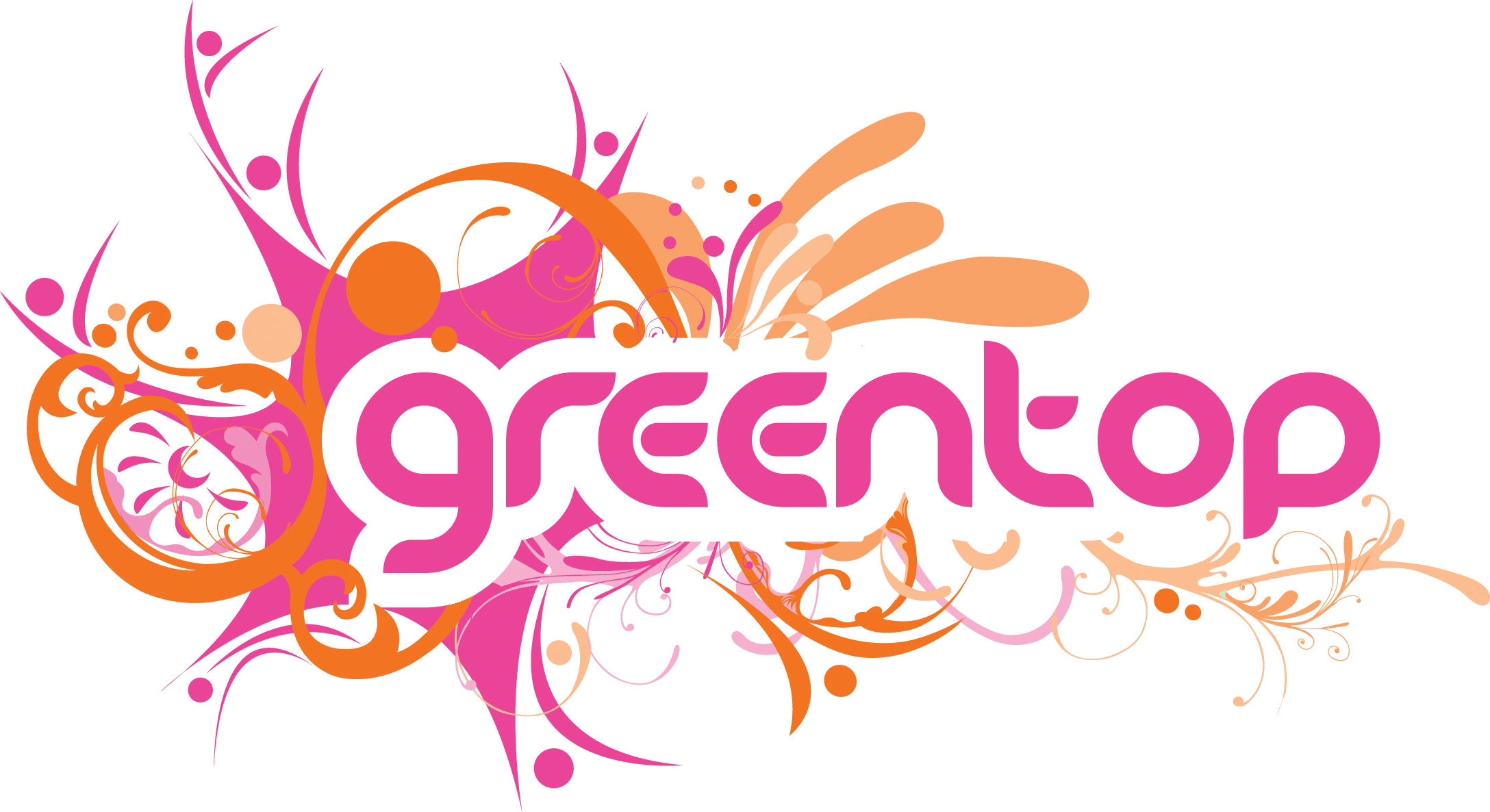 Advanced Silks with Will Davis
Date: Sunday 13th November 2016
Time: 12.30 - 5.15pm
Price: £50 / £40 members & concessions
This is a rare opportunity to be tauight by one of the UK's leading aerialists. Will Davis will be running this workshop for capable aerialists looking at advanced moves on the silks. This workshop will expand your repetoire and lift your horizons for what is possible on the silks.
'Will is an aerialist specialising in rope, silks and aerial hoop. He has long been fascinated by the beauty of movement and the danger of circus, and nowhere are these two extremes more sublimely fused than the aerial arts.'
Will has performed across the UK, Europe and Australia. He teaches aerial at The National Centre for Circus Arts and was the winner of Circus Maximus 2014.
You will be expected to warm up independently before the session starts, and the space will be available half an hour before the start of the session in order for you to do this.