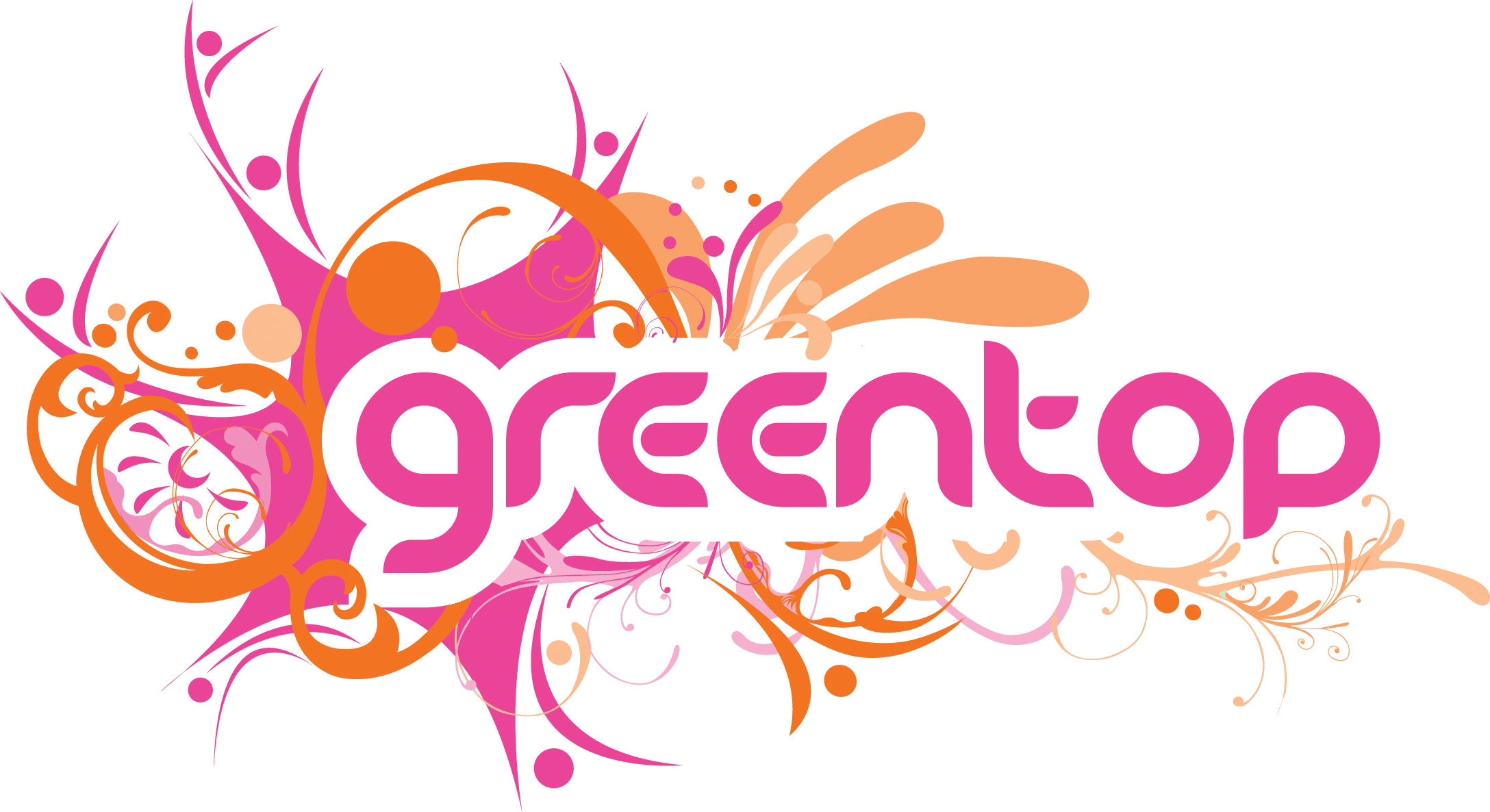 Acrobalance with Forma Fortis
Date: Sunday 20th November 2016
Time: 10.00am - 4.00pm
Price: £35 / £28 members & concessions
This workshop will be split into 4 sections covering a range of balancing moves and techniques. It is suitable for all levels of participants, from complete beginners to those with more experience.
About Forma Fortis
For more then 20 years Marion and Alexander Lenz aka "Forma Fortis" have performed and taught acrobatics. Marion began her acrobatic career as a gymnast and Alexander as an olympic weightlifter. In 1992 they started doing acrobatics together in Munich. They founded the acrobatic group "Forma Fortis", with which they performed internationally - mostly as duo, but also as trio or in collaboration with jugglers, dancers, singers, aerial artists… One of their specialities is adagio acrobatic tricks.
In parallel to their performing activities they built up and taught for 13 years an acrobatic group of 50 students at the University of Regensburg. In that respect they also organized 12 international acrobatic festivals. In September 2012 they moved with their three children to Durham, UK. They are teaching regularly at Circus Central in Newcastle and all around the country. Forma Fortis teaches partner acrobatics on all levels, starting from standing in hands, handstand skills, hand-to-hand- and counter balance- tricks in different variations. To achieve success they teach the physical basics from strengthening, stretching and conditioning. But first of all they show the fun of this circus art.
See them in action here (Youtube link) or visit "Forma Fortis" on facebook or www.formafortis.de